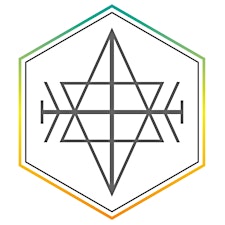 Blessoterra
A Modern Mystery School Center for Masterful Living
Blessoterra is an independent center for learning, healing, and community focused on sharing the exceptional tools for personal empowerment and mastery that have been protected by the oral tradition of the Lineage of King Salomon the Wise. These tools include meditation, prayer, ritual, ceremony, and knowledge.
These tools are the "keys" to freeing our true self from the illusions that keep us feeling compromised and unfulfilled, empowering us to live life alive!  Our practitioners are certified by the Modern Mystery School and uphold the highest standards as we welcome new members into the Brotherhood and Sisterhood of Light through this tradition.
Our mission is to usher in the next phase of humanity, called Shamballah (a heaven on earth), where every individual knows themselves, their purpose, and engages in service to our worldwide human family. We aim to achieve this goal by serving one person at a time, revealing their gifts, and giving them the tools to do the same for others.
Sorry, there are no upcoming events