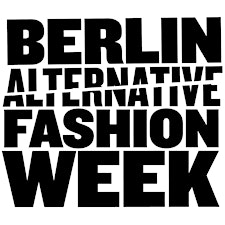 Berlin Alternative Fashion Week
Berlin Alternative Fashion Week is a platform showcasing the rise of independent designers. We promote influential, genre-breaking innovators from around the world and connect them with established contemporaries in the fields of fashion, music, and art.


Since 2014 we have collaborated with over 100 designers, brands, and artists from 50+ cities to put on a unique series of shows, performances, and markets during our biannual events.


It recognizes the influence younger designers have on large brands & fashion houses and gives those creatives a chance to be recognized on a global scale for their forward-thinking work. They are encouraged to let their artistic energy run wild and turn creative visions into reality on the runway.
Sorry, there are no upcoming events