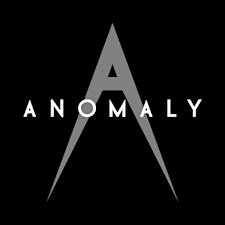 Anomaly
Click here to subscribe to our text messages. and emails.
The Anomaly team's goal is to showcase top local fashions, offer eclectic fun in a premium experience, and elevate the St. Louis Fashion Scene. Anomaly happens MLK weekend and is a night you won't forget.
Presented by Designs By J. Stocking, The Last Hotel, Remy Martin, and HICLUB Exotic Cars.
Sorry, there are no upcoming events