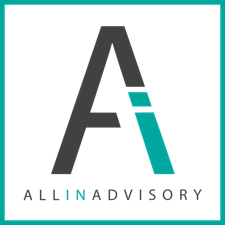 All In Advisory
We exist to empower business owners to achieve their why & goals through innovation & technology, future proofing and thriving with them.
Aly Garrett, the Founder of All In Advisory is the winner of the 2019 National Women in Finance Small Business Adviser & Principal of the Year and 2018 SA SMSF & Accounting Professional of the Year, Partner of the Year & Overall Excellence Awards so she is well versed to take you through the quagmire of your businesses financials.
The All In Team collectively have over 45 years of experience to deliver customised accounting, taxation, advisory and cloud solutions. Awarded one of Hubdoc's Top 50 Cloud Accountants in Australia, they are recognised as leaders in the cloud revolution space helping to elevate businesses to the cloud and deliver automation to future proof them.
Wholly Belly • Norwood, SA
A$35.74