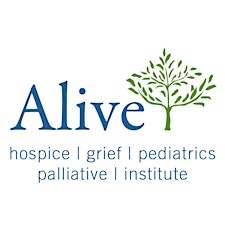 Alive
Alive is a nonprofit organization that provides care and support for terminally ill patients and their loved ones, grief support services, and community education on life-enriching topics. Founded in 1975, Alive Hospice was the first hospice care provider in Tennessee and the Southeast -- and one of the nation's earliest.
For more information about Alive, visit AliveHospice.org or call 615-346-8418.
Our mission: We provide loving care to people with life-threatening illnesses, support to their families, and service to the community in a spirit of enriching lives.