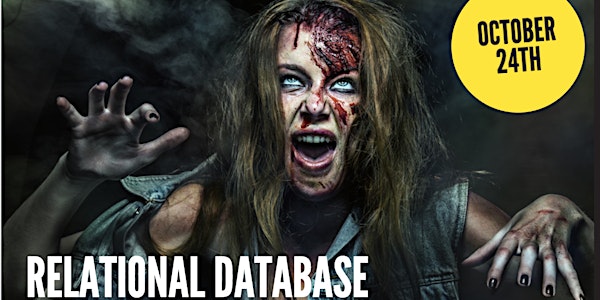 Slay Big Data Problems: SQL as a secret weapon
Description
The mechanics of relational databases are dead. But SQL is alive and well. Easily manage polystructured data, enable live sensor data & more.
October's Zombie Webinar features Fortune 500 data consultant Daryl Heinz who works with top automotive, social networking, and pharmaceutical companies.
His expertise: saving these companies 80 percent in data costs year-after-year. He says the purpose of this free webinar series is to help IT managers and CTOs avoid data horror stories & build a path to automation that's no-nonsense, affordable, and sustainable.
"This is about accomplishing your 3-year data initiative in 3 months," Heinz said. "The real winners out there would never want you to know they're using free, scalable, open-source projects to gain the competitive advantage. They would never want you to know how easy it is, that it's secure, or that their days of writing one-off code ended more than five years ago."
This special DUGTalk webinar is sponsored by Sunset Learning Institute. Future webinar topics can be requested as part of the Q&A session. Folks interested in private workshops, onsite consulting or our global Slack Channel can email jenna@dfheinz.com.