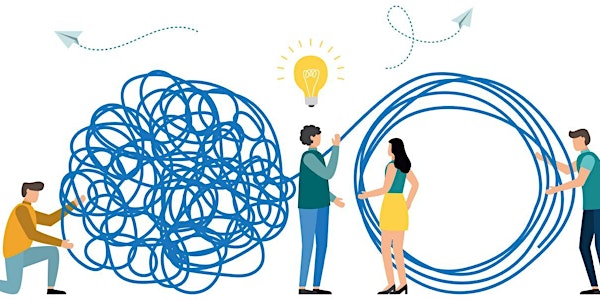 Navigating the new economy – Align and optimize your business
In today's ever changing environment, companies of all sizes need to align their entire business components to stay competitive.
Refund Policy
Contact the organizer to request a refund.
About this event
With the business landscape changed dramatically by Covid-19, companies must reassess their priorities, innovate, and be competitive. To do this, they'll need to modify their business models, adopt new operations paradigms (e.g. remote working), and leverage technology.
Marco Gottini, Berkeley-Columbia MBA '12 and Managing Partner at BIZAL LLC, will present a framework to analyze companies through critical stages of their lifecycle and create alignment across all components of their business.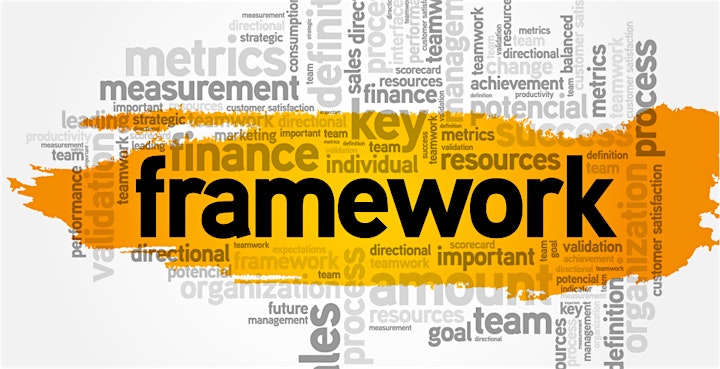 We'll use a couple of case studies to dive in and showcase the value of alignment and its linkage to competitive advantage.
Dr. Kamil Agi, CEO of SensorComm Tech and BCEMBA'12, will share his experience in launching new ventures and managing multiple businesses.
The webinar is targeted for the following people; however, anyone driven to bolster their business strategy and acumen is welcome to attend:
Business leaders looking to make business more efficient and leverage technology at their current company
Entrepreneurs looking to grow their companies or entrepreneurs looking to launch new businesses
Students interested in entrepreneurship and learning to architect efficient company growth
IT leaders charged with maximizing value and the ROI of tech investments at their current company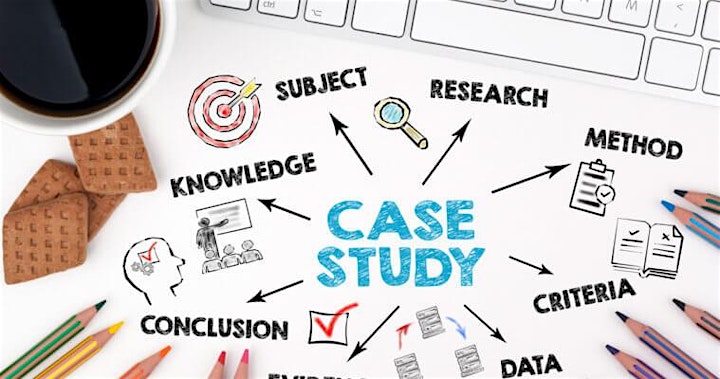 After the webinar is completed, all participants are welcome to network with fellow attendees (professionals, business owners, and alumni from multiple business schools). The presenters will be available to answer specific questions of interest in breakout rooms.
This is a unique opportunity to learn more about optimizing business at the company you work for or better, the company you own and operate. You'll also get to meet new people in a virtual setting! We hope to see you there.
Note: All the profit of the event will support a scholarship for Haas students.
ZOOM INFO: Eventbrite will send an email with the link to access the Zoom webinar a couple of days before the event, and additional reminders 2 hours and 10 minutes prior to the webinar start time.