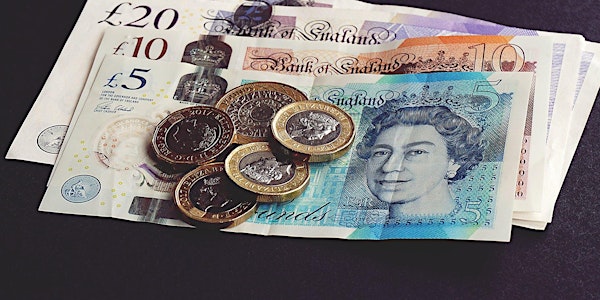 CHASM Annual Conference - Environmental Sustainability & Financial Security
CHASM Annual Conference for 2022 - Environmental Sustainability and Financial Security
About this event
This year's CHASM conference brings together academics, practitioners and policy representatives to examine and debate the relationships between environmental sustainability and financial security.
We look forward to hearing from our speakers individually, followed by a panel discussion.
Carl Packman, Fair by Design Campaign at Barrow Cadbury Trust
Going Green in a cost of Living Crisis: How do we tackle the Poverty Premium and reach Net Zero?
This talk will discuss some of the barriers to affordable access to household energy today and how they interact with solutions in affordable green energy today and in the future.
Emma Stockdale, Nest Insight
Responsible investment as a motivator of pension engagement
Recent research by Nest Insight, supported by Legal & General Investment Management, challenges the commonly held view that talking to disengaged pension savers about responsible investment and environmental, social and governance (ESG) issues could be a widely effective way to prompt people to engage for the first time.
Luke Murphy, Associate Director for Energy, Climate, Housing and Infrastructure, IPPR
(Awaiting information)
Jonathan Marshall – Resolution Foundation
Energy bills, net zero and living standards
This talk will discuss what is happening in the energy crunch, against a backdrop of rising inflation and a lack of economic growth. Who is most affected, what differences the government's interventions have made so far and what this all means for the net zero transition.
The CHASM Annual Conference will begin at 1.15pm and will close by 4pm.