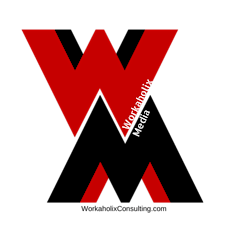 Workaholix Media Consulting
WORKAHOLIX CONSULTING specializes in public relations, strategic planning, management consulting, social media management, and event planning.
We provide brand development planning and promotional services for businesses, non-profit organizations, and entertainment professionals through strategic marketing campaigns, network expansion, and well-executed, upscale events. We work tirelessly on behalf of our clients to make their visions a reality. 
Sorry, there are no upcoming events