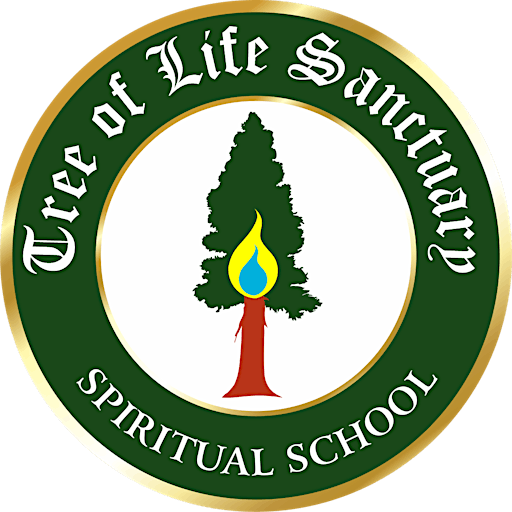 Tree of Life Sanctuary
Tree of Life Sanctuary's mission....A spiritual greenhouse, growing consciousness. We uncover the Divine in spiritual seekers by nurturing self-exploration, regardless of your path! We also teach Hermetic Qabalah.
The group leader for this event is Laura Abernathy, who is the founder and Teacher of this School of the Soul.  She has been a certified life coach since 2003 and a teacher of Hermetic Qabalah since 1997.  She is devoted to supporting Souls in liberating themselves from ego and embracing their Divine Self, the transformation she refers to as the Great Work.