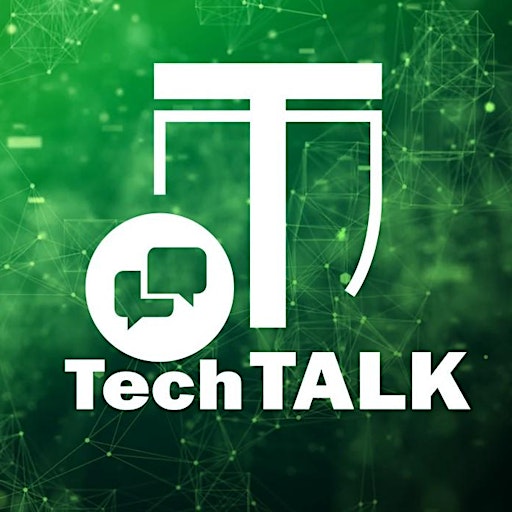 TechTalk
At TechTalk we aspire to help close the skill shortage gap in STEAM. We do this by organizing technology centred events with each event focusing on a specific topic. We invite experienced speakers from across the industry and academia as well as welcome those who want to kick start their public speaking and knowledge sharing skills.
TechTalk Plus is a division of TechTalk that focuses solely on organizing hands-on and practical workshops for those who want to join the IT industry or want to upskill, reskill and prepare for an unknown yet exciting future of Tech!
We are a networking and education-oriented platform and we believe in collaboration more than competition. So, if you want to join us on our mission, get in touch via LinkedIn, our website or our friendly staff!