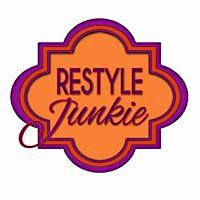 Restyle Junkie
Restyle Junkie is a licensed contracting company specializing in cabinet refinishing 
But, there's more...
While we love taking on projects for our customers, the founder of Restyle Junkie, Rachel Elise Trimble, aka "The Restyle Junkie" loves to teach DIY.  From small classrooms, the DIY stage at the Maricopa County Home and Garden Shows, The Pinners Conference, Local TV in Arizona and now her own TV Show, Rachel loves to teach budget friendly DIY projects and decor.
Rachel is an expert at teaching people how to paint their own cabinets and still get a durable and professional finish.  
You're going to love learning all the ins and outs of how to paint your own kitchen and bathroom cabinets in Rachel's small hands on DIY cabinet painting class.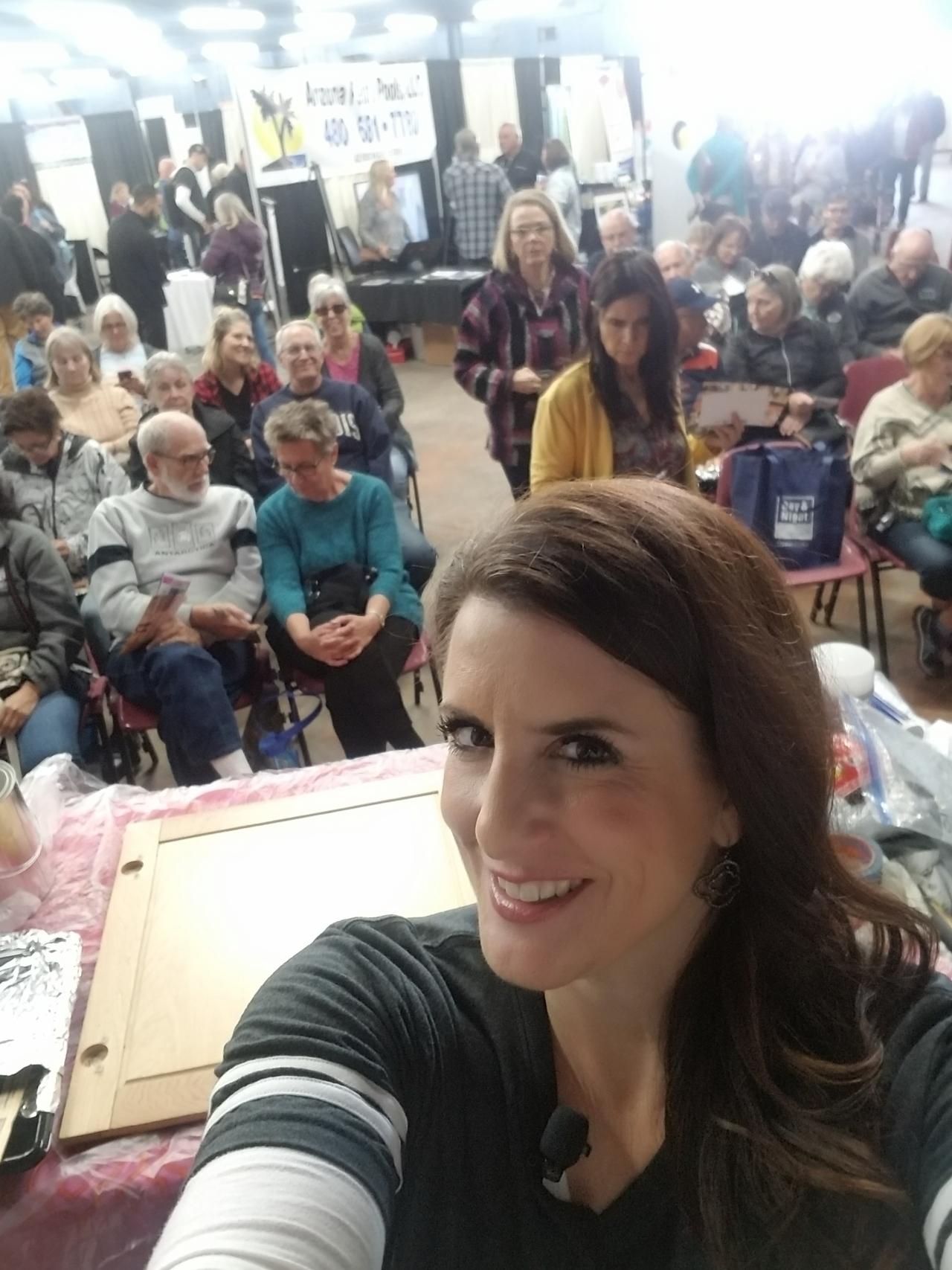 Sorry, there are no upcoming events