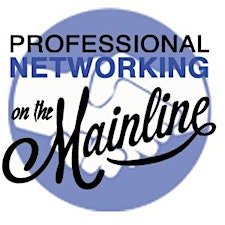 Professional Networking on the Mainline
We are a networking group of business-minded people who are solely interested in building and growing business relationships. These relationships lead to trust, integrity, and finally to referrals. A true networker has an attitude of gratitude, being grateful for the new connections they make and helps others connect. The people who attend our events are men and women who live and/or do business on the main line.
Here you will meet CEO's, Freelance Consultants and Decision makers from a variety of industries within our region. You will have the opportunity to grow your network from some of the area's top business professionals.
Sorry, there are no upcoming events