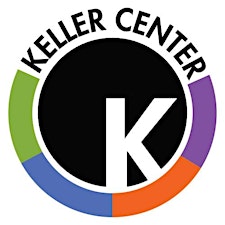 Princeton University's Keller Center
The Keller Center's mission is to educate leaders for a technology-driven society, by innovating education and fostering entrepreneurship, innovation and design.
The Keller Center is based in Princeton University's School of Engineering and Applied Science and shares the school's vision for bridging disciplines to ensure that all students are prepared to put science and technology to use in solving critical societal challenges. The Keller Center thus serves as a hub, connecting students, in engineering, the humanities, arts, social sciences and natural sciences with each other, as well as connecting them with the broader campus community and beyond.
Through a variety of programs we empower students to pursue four key actions:
CREATE
Incubate a venture to create commercial value or solve a societal problem. Tinker, make, design. Interact with experienced entrepreneurs, innovators and designers.
LEARN
Learn the mindset of entrepreneurs. Take courses that bridge multiple disciplines, putting specific areas of science and engineering in a broad context. Learn while serving communities. Earn a certificate in Technology & Society. Attend eWorkshops to acquire a specific skill. Participate in education innovation online and in-class.
EXPLORE
Find an internship at a startup or across the globe. Secure funding for your independent project. Become a Keller Center fellow with myriad opportunities to lead and communicate.
ENGAGE
Attend our seminar series by experienced leaders, entrepreneurs, and other creative minds. Participate in the annual Innovation Forum. Connect with alumni. Immerse yourself in local ecosystem of entrepreneurship, innovation and design.
Sorry, there are no upcoming events