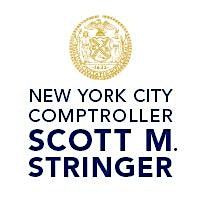 Office of the Comptroller, Office of Diversity Initiatives

The Comptroller's Office of Diversity Initiatives works to develop innovative solutions that expand economic opportunities for all.
The Office focuses on assisting minority- and women-owned businesses successfully compete for public and private sector procurements which will enable them to grow, and on launching initiatives that put diversity at the heart of the way the City does business.
---
If you need interpretation services or other special accommodations, please call (212) 669-4790.