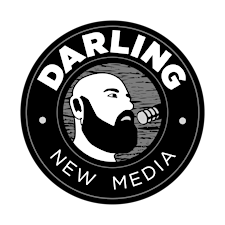 Nate Darling, Darling New Media
Click here to subscribe to our text messages.
Darling New Media is Sacramento's Premier Podcast Studios.
We specialize in podcasting, helping entertainers, entrepreneurs, and businesses create shows that help increase their profile, strengthen their brand and establish them as the experts.
Nate Darling has 20+ years of experience in broadcast radio and televison, both in performance and marketing. He has hosted his own podcast since 2011.
Sorry, there are no upcoming events