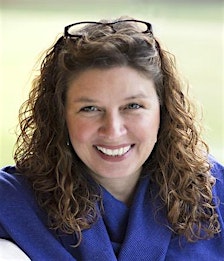 Lorie Michaels - Symphony Math Webinar Series
Our Goals:
- Teach children to think deeply and embrace challenge.
- Develop a profound understanding of mathematics.  
- Provide educators with tools that are simple to use and add value to their daily lives.
 We love working with students, teachers and administrators as well as the folks who create the amazing software programs we carry.  Connecting the people we care about with awesome programs is a Quantum Learning guiding mission.
​We are a company with deep roots in our schools. Your success truly matters to us.
Sorry, there are no upcoming events