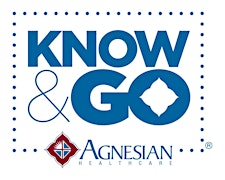 Know & Go Programming
Our Know & Go health resource center offers a quiet, reflective and comfortable education environment for individuals who want to learn more about various health topics, support groups or classes. In addition to its large library of health information, the area features a fireplace with cozy seating, large windows overlooking the new St. Agnes Hospital entrance, Café Coffee next door, and a welcoming, relaxing atmosphere.
(920) 926-4960
Agnesian HealthCare associates, active volunteers and retirees are eligible for a discount on most classes. E-mail classes@agnesian.com for details.
Sorry, there are no upcoming events