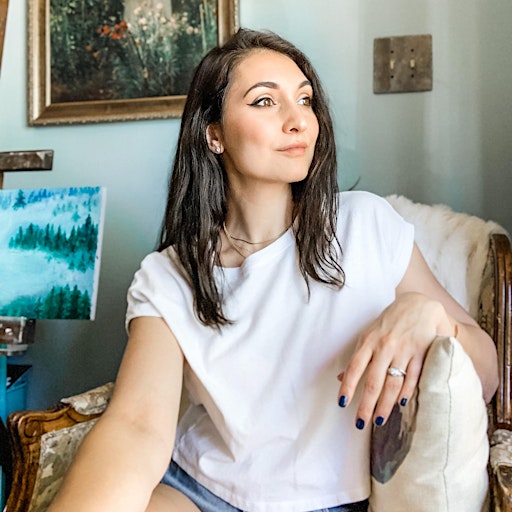 Jenna Monaco
Jenna is a modern mystic, intuitive, and medium. After a lifetime of struggling with her anxiety, depression, and losing her father to addiction, her pain forced her onto the path of self-discovery.
She has been certified in breathwork, meditation and mindfulness, embodiment practice, and stress coaching. All of which she uses for the foundation of her work; helping womxn to tap into their intuition so they can experience more peace and prosperity in their life.
She's also the host of the Spark Intention podcast and writes self-development pieces for Thought Catalog and various other websites.