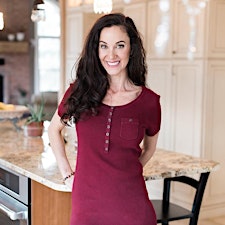 Janet McKee of SanaView
SanaView Farms exists as a 52-acre Historic Landmark organic farm, just a few miles from the popular Seven Springs resort. Starting out as an organic farm, SanaView Farms quickly evolved into a beautiful, renovated historic event space, with enough room for just about any size group. 
The barn at SanaView Farms is fully renovated including a full kitchen, full bathrooms, and enough space to seat over 300 people. The barn now features a recently completed patio and rough-cut timber patio roof. 
If you have not had a chance to experience SanaView Farms, you are definitely missing out. Please come join us for one of our fabulous events, or contact us to find out more about hosting your event with us!
SanaView Farms also hosts gorgeous weddings all year long! Visit www.sanaview.com/weddings to learn more.
Sorry, there are no upcoming events