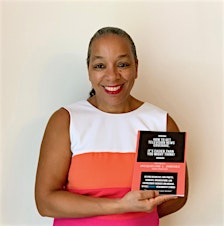 Jacqueline L. Jimenez
Jacqueline Jimenez is the author of, "How to Get Television News Coverage.  It's Easier Than You Might Think!"  With nearly 30-years' experience working in the newsroom and as a freelance news producer, she shares why it is ESSENTIAL, you share your stories about how your business, non-profit, church and more are collaborating to help others in the community, bring attention to a need, help secure the jobs of your employees and MOST IMPORTANTLY, how you plan to keep customers safe when it's time to head back to work!
This online can easily help you prepare!