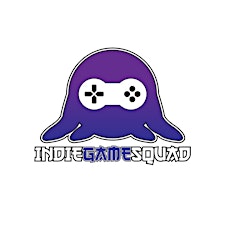 Indie Game Squad from AJF Web Design
Indie Game Squad is a group for indie game designers, developers and enthusiasts. We are based in Moray but everyone is welcome.
We will be holding multiple events throughout the year including our monthly meetups where we collaborate, pitch, share and learn with other indie game developers and designers.
Even if you have never coded or designed before and simply want to pop along and try out the games that are being developed, or you want to find out more about programming, creating art, designing levels or just want a nosey, pop along.
Sorry, there are no upcoming events