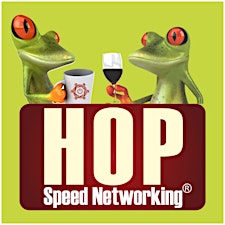 #HOP! Monthly Speed Networking Events *Open to All*
It's easier to network with HOP! Local professionals like you are making these unique 1-hour connection events available in growing locations so more people can link in their common interests, share value, and GROW (Gain Rewards, Opportunities, & Well-being!)  
LEARN MORE   Register below individually, or with a SAVING PASS   
None nearby? START YOUR OWN!