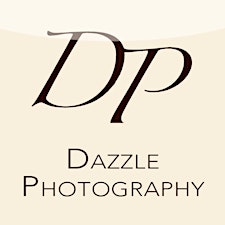 DP Studios
When signing up for photography workshops, please note:
You MUST register before attending a class. Spots are limited and your name must be on the registration list before you arrive.

We post future class dates approximately 4 weeks in advance.

Classes that do not meet a minimum number of attendees may be rescheduled.

Contact Dan at dan@dazzlephotography.com with any questions.
Sorry, there are no upcoming events