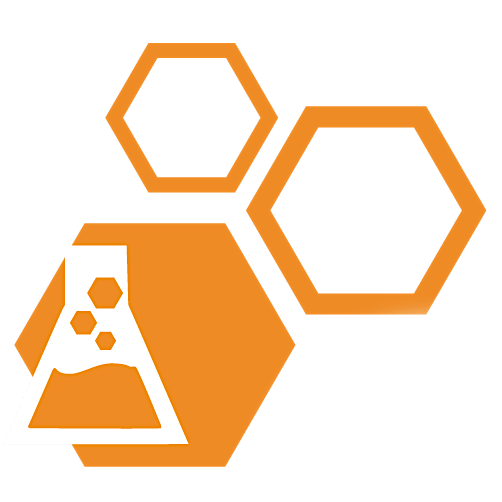 Connections Lab
Learn to Frame Winning Messages
All new upcoming workshops webinars and events are posted here.
Bookmark or follow this page.
Connections Lab teaches the art and science of framing effective messages for Progressive organizations, local and state party units, unions, social and environmental justice organizations and other activist groups. We also offer candidate consulting.
Our 3hr Stop Drop and Roll workshop is $25 (10 for students) and other events are free or pay-what-you-will.