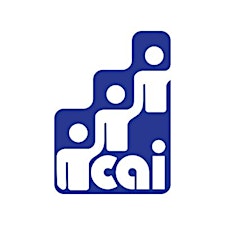 Community Action, Inc. First Time Homebuyer Program
First Time Homebuyer education classes are offered to area residents who are interested in learning how to purchase their first home. The classes are offered over three nights and total 9 hours. The program is certified by the Massachusetts Citizens Housing and Planning Association (CHAPA) and Mass Housing and includes training in obtaining a mortgage, budgeting, credit, housing search, appraisals, condominium purchase, legal issues, insurance, housing law, tax advantages, home inspection and many other topics related to home purchase. Residents who receive FTHB Certification may be eligible for special financing programs and housing lotteries.
The 3-Night course is offered six to eight times per year at the Presidential Gardens Community Room, 140 Evergreen Drive in Bradford, MA.
For more information about this program, please contact:
Richard Lynch
(978) 373-1971 ext. 225
rlynch@communityactioninc.org