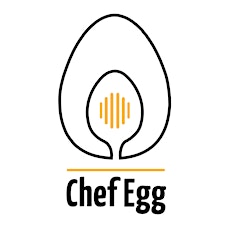 Chef Egg
Claim your culinary independence with Chef Egg and his "Live Cooking Eggsperience".  
His mission is to free everyone from a boxed, frozen, and fast food prison. Chef Egg is going to teach you how to really get cooking. Not just show you a recipe, but give you the details you need to claim your culinary independence. From the grocery store to the kitchen table, Chef Egg will teach you the tips and tricks of pro chefs and have you cooking restaurant quliaty food in no time! 
Now let's get crackin'!
Sorry, there are no upcoming events