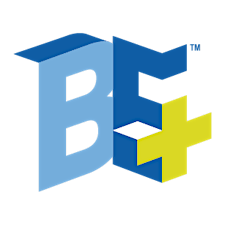 Built Environment Plus
Built Environment Plus, formally known as USGBC MA, is a membership-based community advocating for green buildings at the state and local level. Built Environment Plus provides green building education, networking, advocacy and leadership opportunities for the sustainable building community and beyond. Our events and programming are supported by the volunteer efforts of our community members.
Over 550 people participate as members & active volunteers, and over 14000 people subscribe to our various communication lists. Through our many committees, we address all aspects of the greening of the real estate sector - from planning, design & engineering, construction, management & operation and beyond. We help all practitioners by promoting market transformation. You can join us and be a part of this massive effort to improve the built environment.