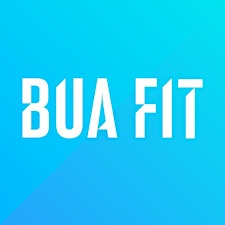 Bua Fit
Bua Fit is the App for outdoor fitness. We connect trainers to clients for group fitness classes in London. We are on mission to get Londoner's more active in a fun and motivting way!
We are about to launch our App into the market but we need your feeback on our training service first.
After a long day or week in the office, feel very welcome to book yourself into one (or all) of our classes on behalf of Bua Fit. 
As always, stay fit and stay healthy!
Sorry, there are no upcoming events