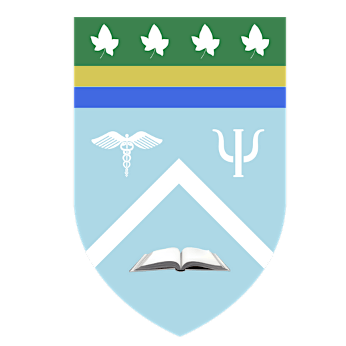 American College of Mental Health Education
American College of Mental Health Education (formerly Will to Health) is a professional organization that provides continuing education to social workers, licensed professional counselors, and other human service professionals, as well as social work licensing exam preparation. 
We are committed to making a difference in the field of mental health by integrating theory, practice, and continuing education.  Our practice is our laboratory and our training classes act as the means by which we share innovative techniques and present cutting-edge ideas and theories that inform mental health practice. Our commitment, ability, and know-how make the difference.