About this event
Writers' Insights is a monthly workshop designed to gain better understanding of your writing. A friendly environment where participants will bring 10 pages of their work (please bring enough copies for all attendees) to read aloud as a group. Constructive feedback is given as to how the readers experienced your story...what worked well, where clarity may be needed and possible solutions for a rewrite. We will cap the readings at 4 participants per meeting so everyone get equal time.
Bonus: A monthly addition to your writer's toolbox will be included...how to tackle challenges writers face such as the Note-within-a-note, Writer's Block, Protecting Your Writing Time, Resources for Writers, etc.
Grab a cup of coffee and your 10 pages and come join us for a relaxing time while gaining insight to your writing.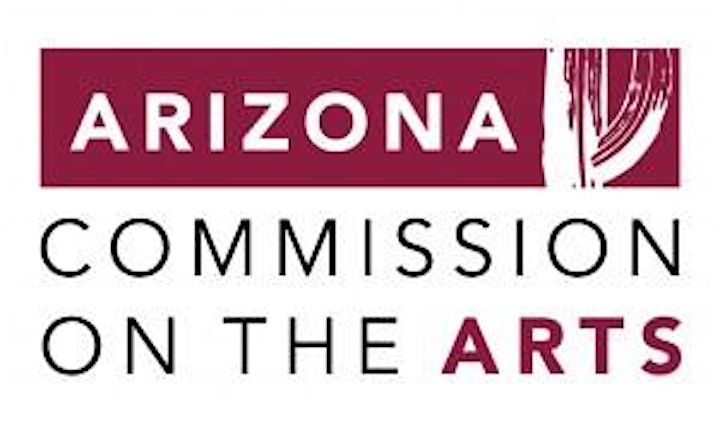 Phoenix Screenwriters Association has received an AZ Organizational Relief Grant (ORG). Administered by the Arizona Commission on the Arts, the AZ ORG Program directs relief funds allocated by Governor Doug Ducey from the State of Arizona's Crisis Contingency and Safety Net Fund in support of arts and culture organizations across the state.