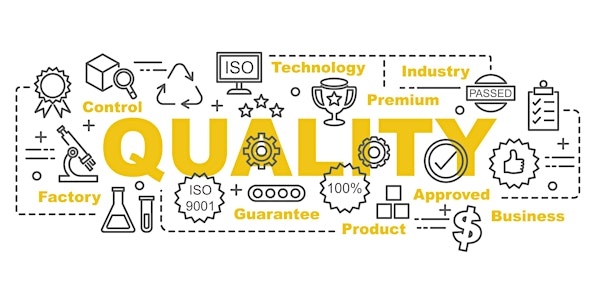 WORLD CLASS PROBLEM-SOLVING FOR MANUFACTURERS.
Manufacturers Need to Ensure that Quality Control Measures Are Part of Their Operations to Ensure Success & Customer Satisfaction.
By Sacramento Valley Manufacturing Alliance
Date and time
Tuesday, May 10, 2022 · 12 - 1pm PDT
About this event
Please join the Sacramento Valley Manufacturing Alliance and Kevin McGrew, Director of Quality Assurance at Siemens Mobility ,for a fast-paced and informative discussion highlighting how manufacturers can implement quality control measures in their workplace to achieve success and customer satisfaction.
Kevin has over 35 years of leadership experience with Siemens Mobility, responsible for quality planning and management activities including all quality system administration, quality planning, supplier quality management and direction of all quality related activities. Kevin has broad experience in development and deployment of Quality systems meeting ISO 9001, QS 9000 automotive, IRIS and AAR rail bound transit requirements.
Here is the Link to the Zoom Meeting.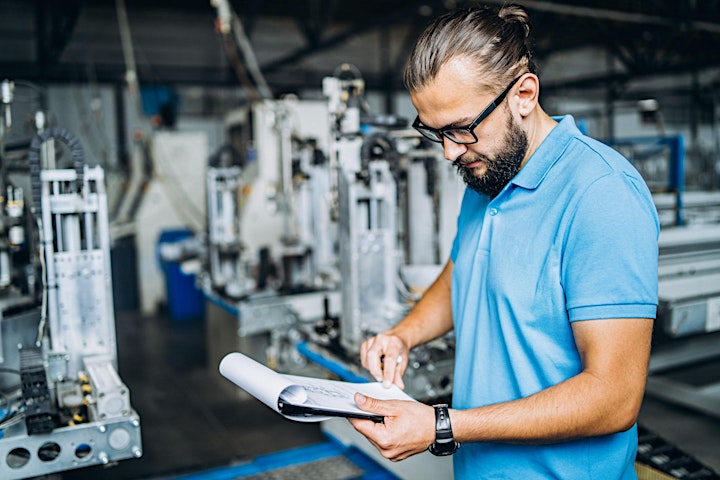 About the organizer
SVMA was organized  in 2018 by and for Sacramento's manufacturers. As the region's manufacturers, we are committed to working with educators and industry partners to proactively develop vocational, educational and workforce initiatives and programs leading to fulfilling manufacturing career paths for our region's students and workforce. Our efforts will ensure that the Sacramento area is viewed as a region of manufacturing excellence with a globally competitive manufacturing sector and a solid pipeline of skilled workers to showcase our region's success and expansion.