Westchester Networking Organization (WNO) Meeting - 20 Jul 2020
Join us at the July 2020 WNO Meeting! Guest presentation: Penetrating the Hidden Job Market, by Alex Freund
About this event
This will be a virtual (on-line) meeting. Log-in information for the meeting will be sent to the registrants on the afternoon of the meeting.
Agenda:
6:00 p.m. - 6:30 p.m. General announcements, Roundtable: 30-second "elevator speech"
6:30 p.m. - 7:30 p.m. Presentation
7:30 p.m. - 8:00 p.m. Q & A
8:00 p.m. Meeting ends
Presentation Abstract: It's a tight job market out there. You feel as if you're in a bad episode of Survival of the Fittest. You question how to find a job during a tidal wave of corporate downsizings and restructurings. You're working hard but finding that quality jobs are not easy to come by.
It seems that the so-called hidden job market is a big secret that every job seeker is clamoring to uncover. And although the quest may feel elusive, it isn't. The great news is that this workshop reveals that you've always been able to tap into the hidden job market. You don't need an invitation; you just need to know how to access it.
So, how do you get hired? Ideally—and in order to increase your chances—you want to find an opportunity in which there are fewer competing candidates. Alex Freund, The Landing Expert, will reveal how to systematically develop your game plan to as to gain a competitive edge on those hidden jobs before they get announced.
In a tough economy, companies may be reluctant to spend on recruiting, but that doesn't mean they aren't hiring. Alex's actionable insights and recommendations will enable you to shift your search so that you're the first one in the door and to learn why a company may even create a position for you.
The rational side of your brain tells you employers are always looking for good candidates. And now you'll know how a smart job searcher becomes the good candidate who gets the offer!
In this session, you will:
• Examine why some positions are never posted.
• Navigate ways of finding hidden jobs.
• See that your next position could be hiding in plain sight.
• Learn how to generate new leads and prospects.
• Gain a competitive edge over others in the market.
Credentials: Known as "The Landing Expert," Alex Freund helps his clients land new positions and get promotions through effective interviewing. As a former director at Honeywell, Sanofi and Tyco International, Alex is an experienced hiring manager.
Currently, Alex is a career coach, specializing in helping his clients improve their interviewing skills and making them confident and comfortable throughout the interviewing process. For the last 13 years, Alex has helped more than 1000 clients ranging from managers to CEOs in a variety of industries.Alex is volunteering in several job-search networking groups where he is an occasional presenter. He conducts workshops on interviewing, resumes, LinkedIn, Value Proposition, Personal Branding and alike in addition to weekly publishing a blog written specifically for job seekers. His blogs are posted on many LinkedIn groups, appeared in Inc. Magazine, Entrepreneur Magazine and Business Insider.
For over eight years, Alex has been teaching a course for people in transition via the Princeton Adult School and publishes The Landing Expert List, a free directory of job-search networking groups via his website at landingexpert.com.Alex is a Cornell University graduate and speaks five languages.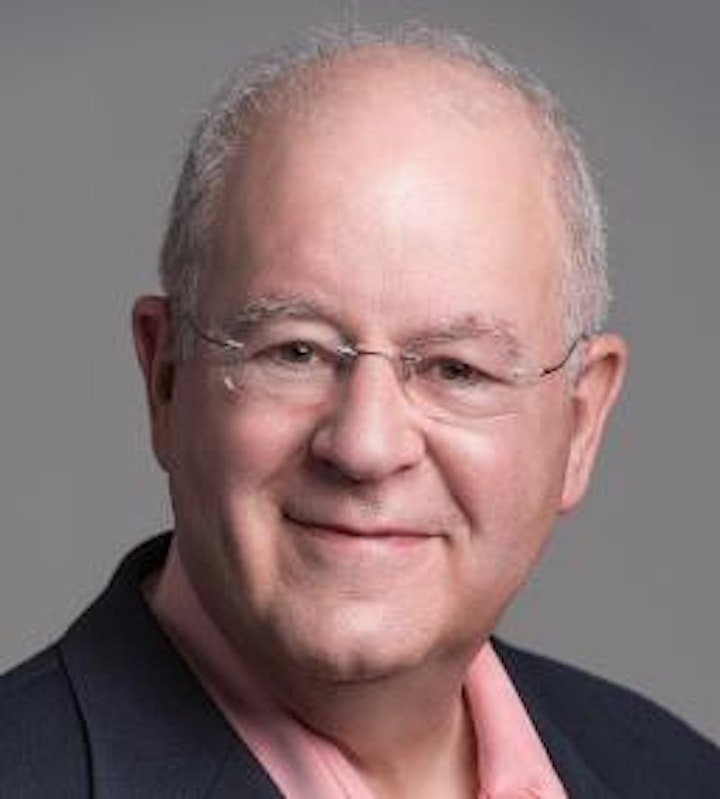 Notes:
A preliminary attendance sheet will be e-mailed to all registered attendees the weekend prior to the meeting. Please do not share or distribute the list out of respect for the privacy of the other attendees. We hope that the list is helpful both for you and for you to help others.
Make your evening a success - come prepared!
Please ensure you're attending from a quiet location.
Please keep your microphone muted except when speaking.
Find a variety of job-transition-related information on the WNO site: http://wno.weebly.com/
Organizer of Westchester Networking Organization (WNO) Meeting - 20 Jul 2020
The Westchester Networking Organization (WNO) is a community that is supportive and welcoming to those who are in transition and that fosters career fulfillment for all professionals, including those fully employed. We provide an opportunity to network across industries, fields and organizations.
Your WNO Steering Committee
Elizabeth Wilde