Webinar 5 in the five-part Zoom series "A Century of Reiki with Dr. Justin Stein" follows Reiki from Japanese therapy to global practice.
About this event
In this final installment, Dr. Stein addresses some of the juiciest questions of Reiki research, from Usui and his teachings, to the succession of Reiki's "Grandmasters," to how treatments affect our bodies and minds. He will explore the evidence currently available, speculate what else may soon be brought to light, and consider what we might never know.
All proceeds from this Webinar support the English translation of Kaiji Tomita's 1933 Reiki and the Caring Art of Healing: The Tomita Method of Hands-on Therapy, a project of Reiki Centers of America, a 501(c)(3) non-profit organization.
For RussianRegistrants:
Вебинар 5 : Неразгаданные Тайны Рэйки
Воскресенье, 27-го сентября, с 14 до 15 часов по Восточному времени США
В заключительной части доктор Стайн обращается к некоторым самым интересным вопросам в исследовании Рэйки, от Усуи и его учения до преемственности «Грандмастеров», и далее до того, как сеансы влияют на тело и ум человека. Он будет исследовать доказательства, доступные в настоящее время, размышляя о том, что ещё вскоре может обнаружиться и выйти на свет, и о том, чего мы, возможно, никогда не узнаем.
About Dr. Justin Stein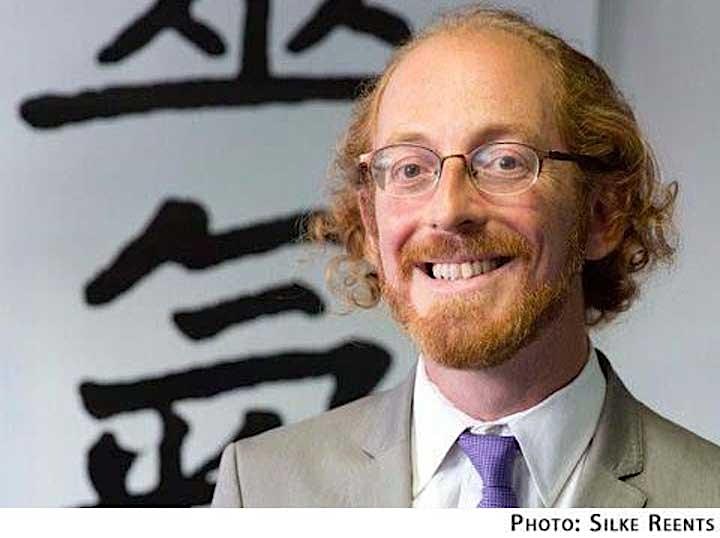 Justin B. Stein, PhD (University of Toronto, Study of Religion, 2017), is an historian of spiritual practices at sites of connection between Japan, Hawaii, and North America. His work on Reiki, including original translations of historical Japanese-language materials, has been published in peer-reviewed journals (including Asian Medicine and Japanese Religions) and has been translated into German, Japanese, and Romanian. Stein completed a Japan Society for the Promotion of Science International Research Fellowship under Ōtani Eiichi at Bukkyō University in Kyoto, Japan (2017–2019) and currently serves as Instructor in the Asian Studies Department at Kwantlen Polytechnic University. You can read some of his scholarship at https://justinstein.academia.edu/
Date and time
Location
Refund policy