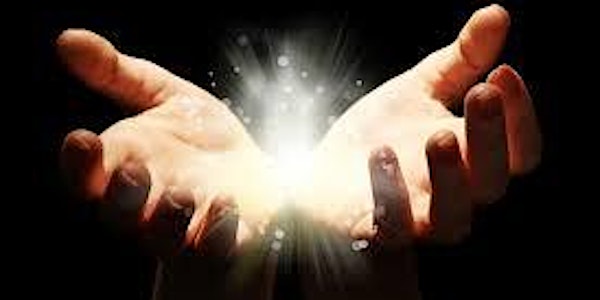 Transformational Giving: Philanthropic Strategies for Sustainable Change
Discover philanthropic strategies for sustainable change during Kris Putnam-Walkerly's Presentation & Book Launch!
About this event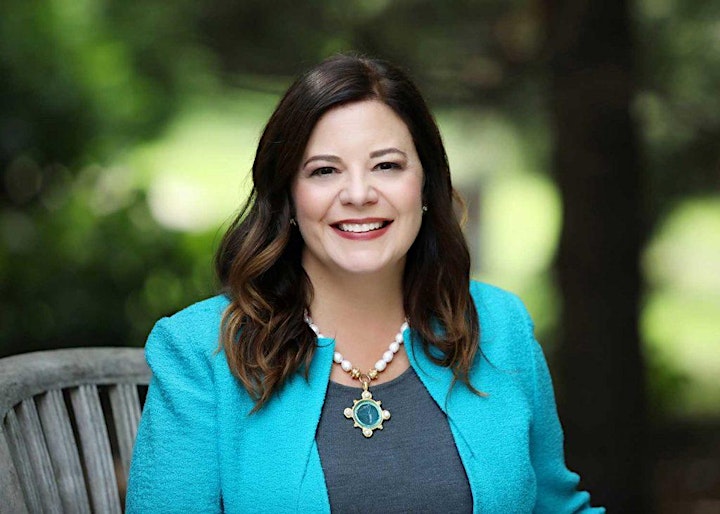 This Nonprofit Management session will now only be presented virtually during November - Nonprofit Awareness Month! It will address how funders can achieve greater impact through their funding and how grantees and fundraisers can best understand how to help them do that. Host: Dr. Robert Fischer, Chair of the Master of Nonprofit Organizations program.
Kris Putnam-Walkerly, MSW, President, Putnam Consulting Group, is our special guest. Kris has a 20-year career as a philanthropy adviser and was previously with the David & Lucille Packard Foundation. **Book Launch: The first 50 people who register and attend the event via a General Admission ticket will receive a free copy of Putnam-Walkerly's new book, Delusional Altruism: Why Philanthropists Fail to Achieve Change and What They Can Do to Transform Giving (2020)!** If you've already registered for this event on dates that were postponed, please register again under a General Admission ticket to be eligible to win a book.
Discussants: Marcia Egbert, JD, Program Director for Thriving Families and Social Justice, The George Gund Foundation; Timothy L. Tramble, Sr., President and CEO, St. Luke's Foundation.
Program begins at 1:00 p.m.
Registration required to receive livestream link.
Contact: Not receiving our emails? Need to update your work info? Send email with details to ngd2@case.edu or call 216-368-2281.