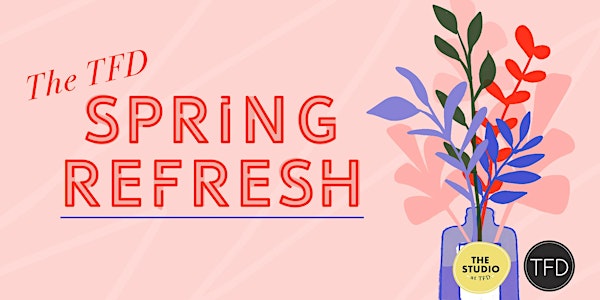 The TFD Spring Refresh
The Studio at TFD presents: The TFD Spring Refresh, a digital event to help you organize and streamline different aspects of your life!
Refund Policy
Contact the organizer to request a refund.
Eventbrite's fee is nonrefundable.
About this event
For this ultimate spring cleaning season, TFD is bringing you a half-day crash course in revamping each element of your life to be organized, streamlined, and stress-free. From your home to your wardrobe to your kitchen, you deserve to live a life that is thoughtful and intentional, while getting rid of the clutter that drags you down.
Our experts, hosted by TFD's content leads, Holly Trantham, Creative Director and Soraya Joseph, Managing Editor, will provide both the instruction and the specific tools to reclaim and create balance in your home and personal lives, on any budget. Sessions will include the tricks of food shopping optimization and meal planning, how to build a capsule wardrobe without spending thousands, integrating minimalism even when you're messy, and much more.
As a bonus, M.M.LaFleur will be giving away TWO $500 gift cards to event attendees — all ticket holders will be automatically entered to win.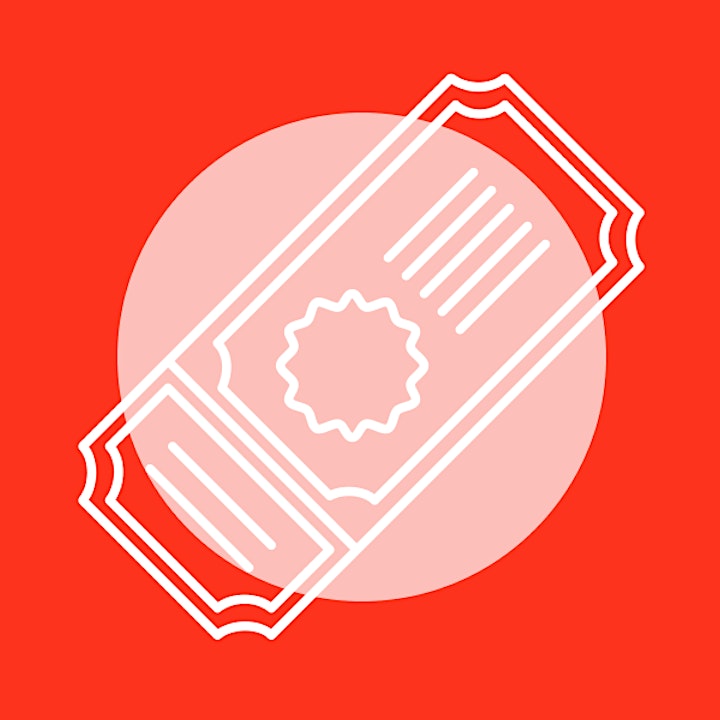 What Your Ticket Gets You:
Access to the full event (including a recording watchable at your convenience)
Participation in the live Q&A with all our talent
A 30-page printable workbook that builds on the sessions of the day and provides the tools for year-round organization
Entrance into our raffle to win one of TWO $500 gift cards to start building your own capsule wardrobe, courtesy of M.M.LaFleur
Access to early-bird pricing and discounts for upcoming events
Reminders:
This virtual retreat will take place from 12:00 pm - 3:30 pm (EST). Please make note of your time zone.
And, in case you can't make it, a recording of the retreat will be sent to ticket holders after the event and remain available until May 17th.
Additionally, you will receive an email closer to the event date inviting you to access the event online.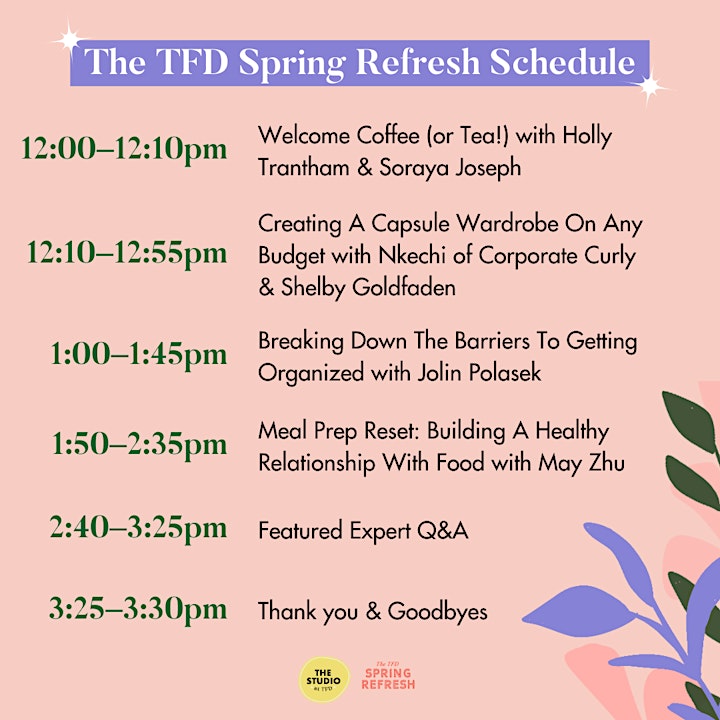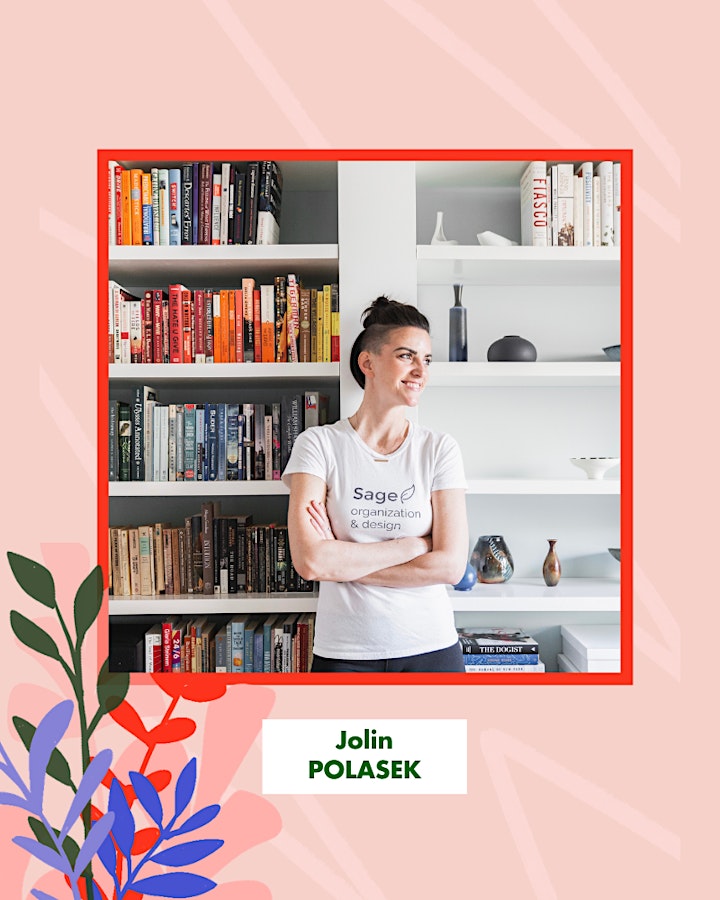 Jolin Polasek's Bio:
Jolin Polasek is the Owner and Founder of Sage Organization & Design, LLC since 2016. She has been organizing homes and businesses in New York City and across the country ever since. If you'd like to learn more organizing tips and tricks, go to www.sageorganization.com for more information or visit her Instagram @sageorganization to see all of her favorite before and afters!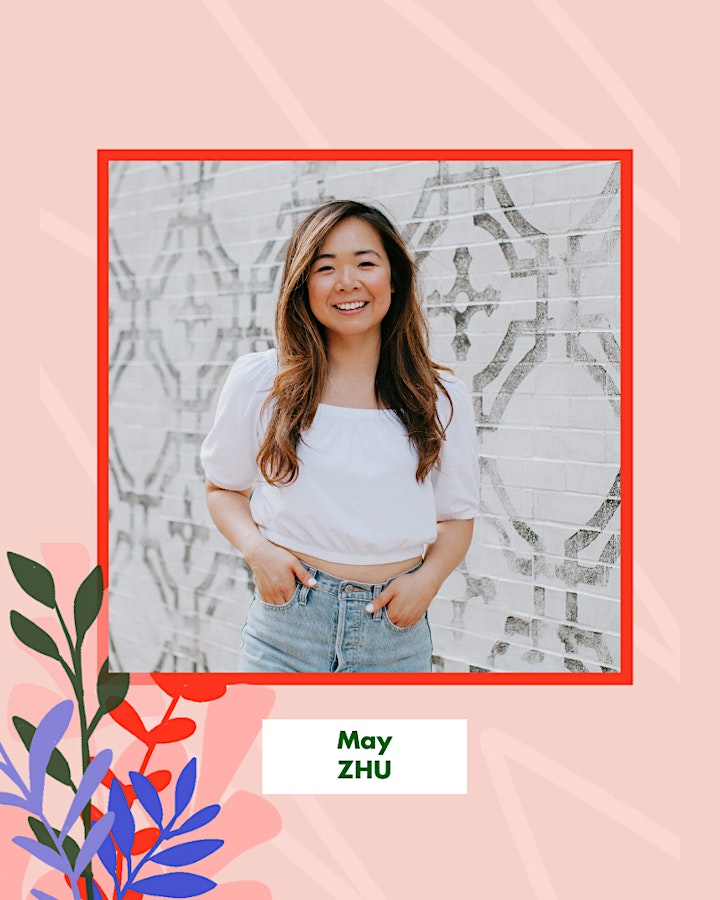 May Zhu's Bio:
May is a Chicago-based media dietitian and founder of Nutrition Happens, a virtual nutrition consulting practice where she helps busy women discover healthier relationships with food by building sustainable eating habits for life. Find May on Instagram @nutritionhappens!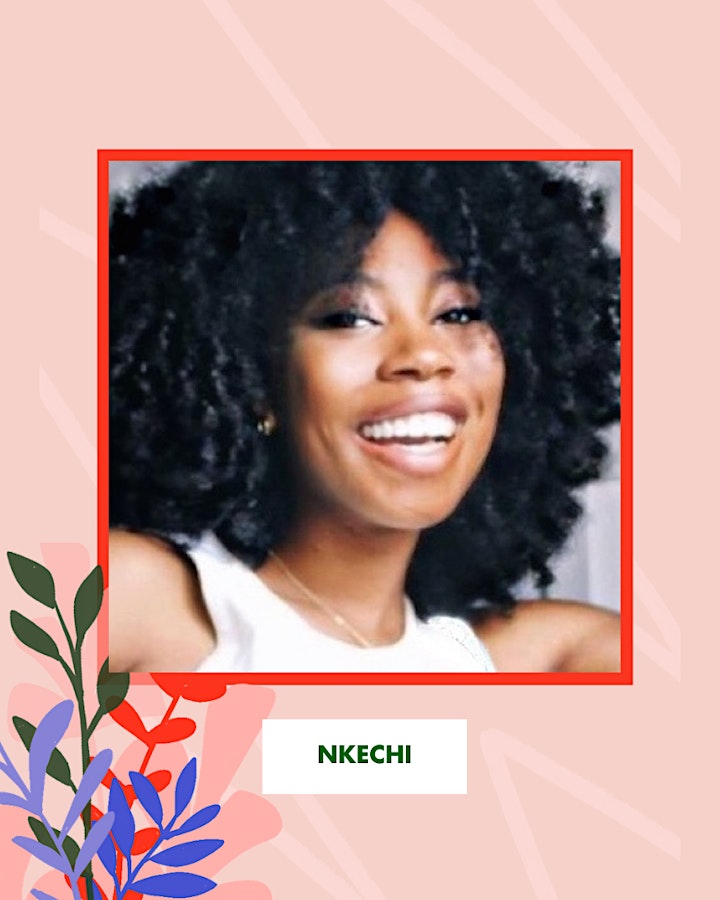 Nkechi's Bio:
Nkechi is the founder of Corporate Curly an online blog and Youtube space where she creates content around workwear fashion, natural hair styles for the office, and career advice for professionals. She's extremely passionate about the empowerment of women in the workplace and aims to find ways to help women define and bring their authentic self to the workplace whether that's through what they wear or how they navigate through a corporate setting. Ultimately, Nkechi's goal is to push the bounds on corporate fashion, hairstyles, and inclusion in the workplace. Her purpose is to share what she has learned throughout her career path with other women who are striving to progress and find themselves within their own professional journey. Find Nkechi on Instagram @Corporate_Curly!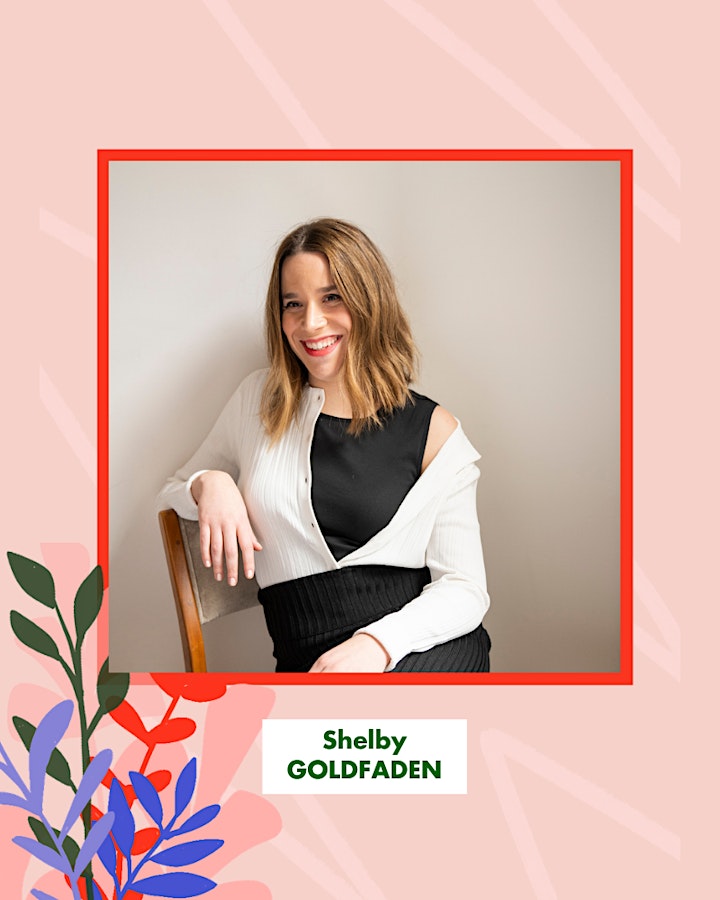 Shelby Goldfaden's Bio:
Shelby Goldfaden is the Senior Merchandising and Product Development Manager at M.M.LaFleur. She started at M.M.LaFleur as a stylist in 2016, traveling the country while learning about and connecting with a wide range of M.M. customers. Using technical knowledge from her fashion design background, she partners with the Design team to ensure every product fits like a dream, using fabrics that are deceptively comfortable. Check out @mmlafleur on Instagram for styling inspiration and capsule wardrobe ideas.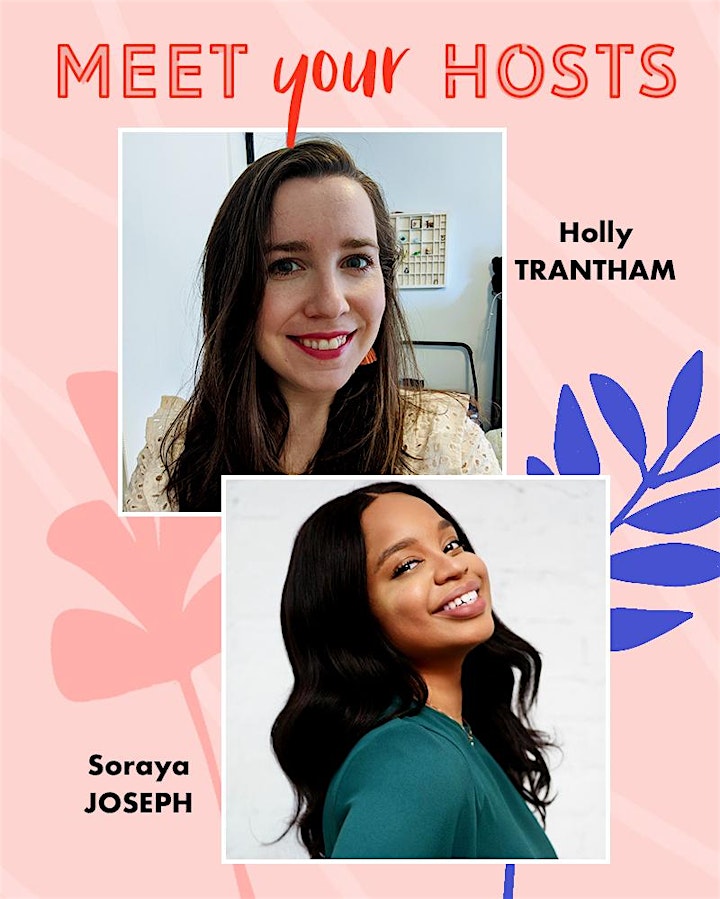 Holly Trantham's Bio:
Holly has been with the TFD team since September 2016, and currently leads TFD's editorial strategy and branded campaigns. In her free time, you can almost always find her devouring a romance novel or a slice of cake (or both simultaneously). She lives in Harlem with her husband and cat.
Soraya Joseph's Bio:
Soraya is a pseudo-purist for print, with a background in television, digital and traditional media. A connoisseur of words, but not necessarily the fancy ones. More so an obnoxious obsession with puns and alliteration. Finding financial freedom (while helping others find theirs) on the other side of free and fun information.