Multiple Dates
The Art of Listening: Navigating Difficult Conversations
Insight on the art of listening as we navigate difficult conversations in a time of polarization, upheaval, and change.
About this Event
Join us as three local leaders teach us how strengthening our listening skills can bring understanding, acceptance, and healing to our relationships with family, friends, neighbors, and our community.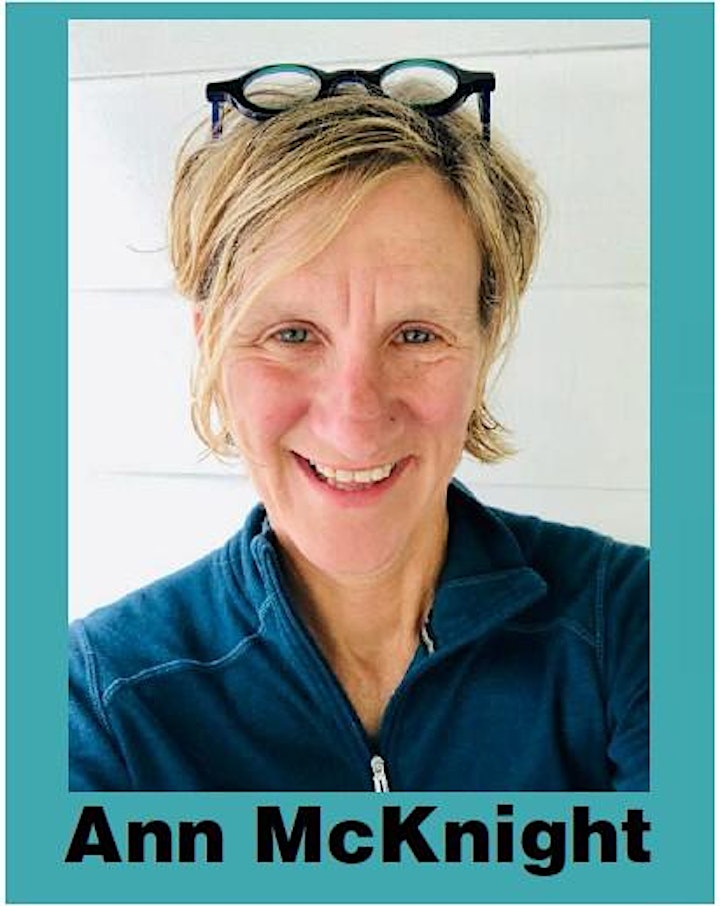 Listening: The Power Workout
Ann McKnight, LMSW, ACSW
Monday, October 19th, 7-8 pm
Is it possible to become stronger, more compassionate, clear and courageous not in spite of but because of how challenging it really is to listen to others? In a time of polarization, upheaval and change, our full presence might just be the best gift we have to bring to our relationships, our family, our workplace, our community, our nation, and the world. Listening is an art we can play with to get us there.
This session will help us reflect on the following:
Using the spotlight of our attention.
Our Best Selves: The 8 C's.
What gets in the way of listening well: Fight, Flee, Freeze, Fawn/default mode
The Practice of Listening --the mental, emotional and physical stance.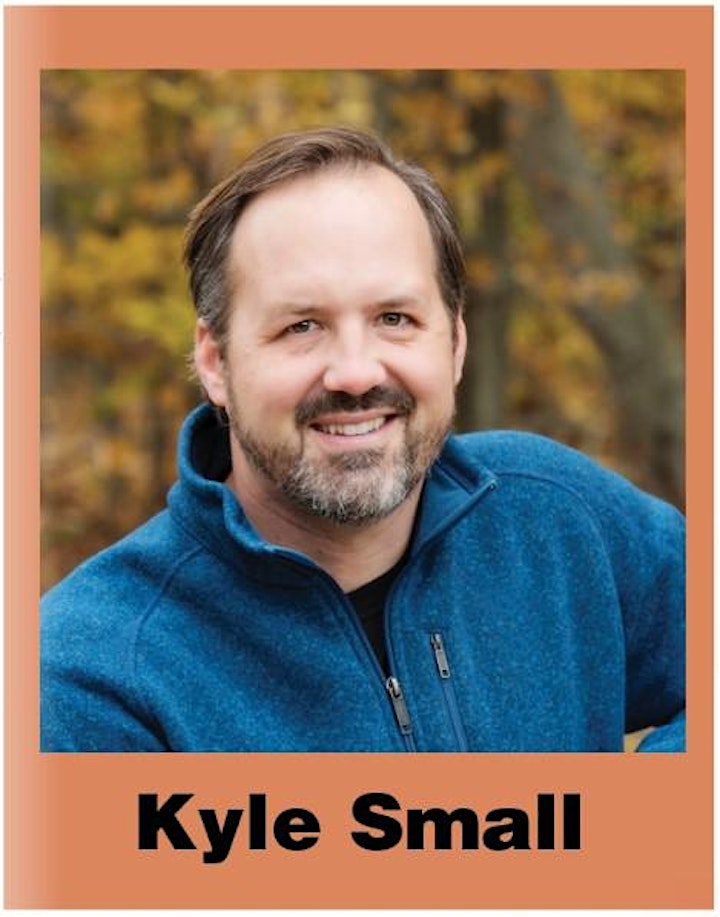 Listening: An Act of Hospitality
Kyle J. A. Small, Professor of Church Leadership and Director of Research and Learning for Churches in Mission
Thursday, October 22, 7-8 pm
Listening is an act of hospitality. We do this as readers with books. Even more, we need to do this with one another as living texts carrying wisdom from our daily lives. We will listen to one another through the reading of a text and through being present to one another. We will learn to listen as an act of hospitality to one another and to ourselves for the sake of peace and human flourishing.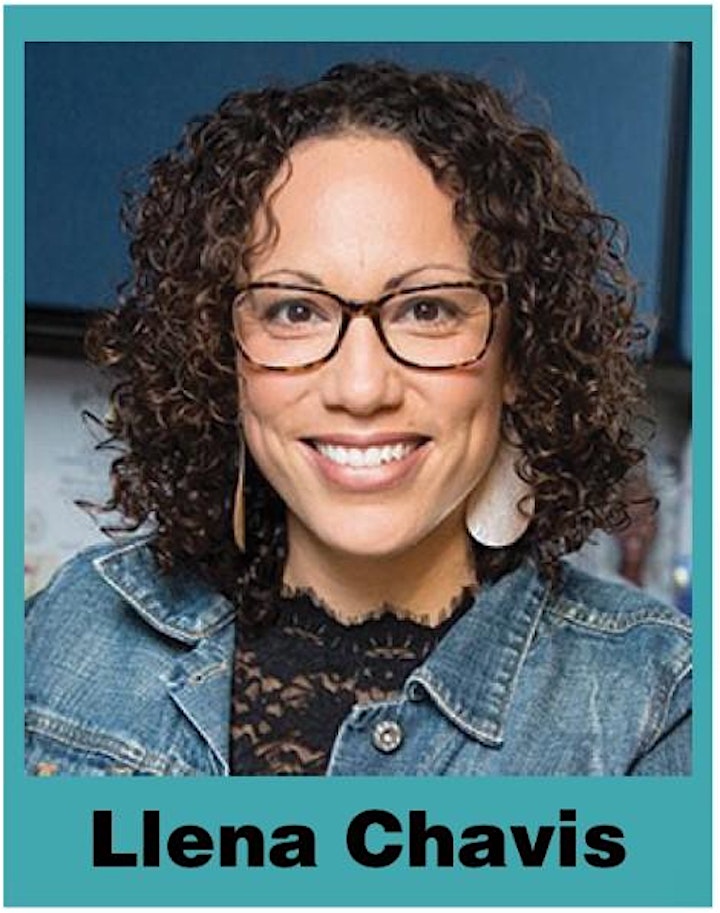 Listening: Putting Your Heart in Front of Your Head
Dr. Llena Chavis, Associate Professor of Social Work and Field Director at Hope College
Monday, October 26, 7-8 pm
I once heard someone say that "in order to fully listen, you must put your heart in front of your head." Your heart. In front. Of you head!
In order to listen, we have to feel; in order to hear, we have to connect; in order to respond well, we must pause and have empathy.
Participants will be given listening strategies starting with what I call "empathy as a knife through divisiveness." In this time of such a polarized world filled with deep racism and hate, I feel a deep longing to heal some of this. I don't know what that looks like fully, but I do feel hopeful that this may be a little more possible if we can truly listen. Listening with your heart is a skill you can develop. Let's start today!