About this Event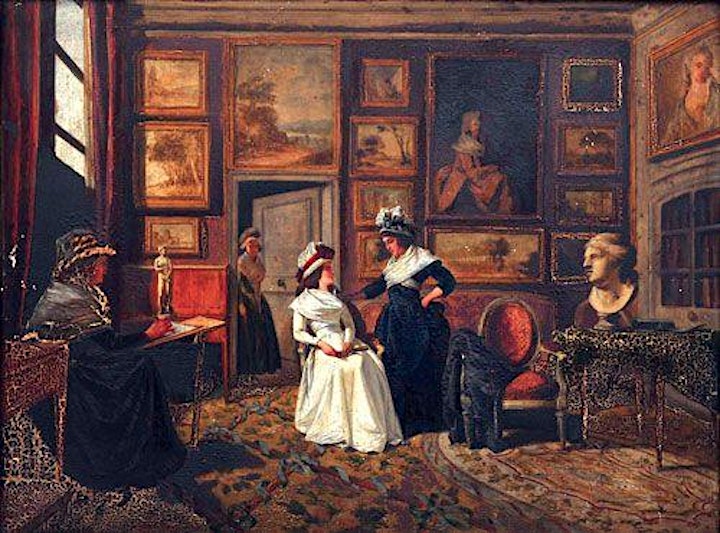 Talking Drawings: A Conversation with Collectors
Following last year's standing-room-only event, this year's Collectors Conversation features four women who collect and deal in old master and nineteenth century drawings. Join us for a lively and engaging discussion with Katrin Bellinger, Mireille Mosler, Celia Hilliard , Betty Eveillard, led by Jennifer Tonkovich, Eugene and Clare Thaw Curator of Drawings and Prints at The Morgan Library & Museum. Collectors will share insights into their philosophy, decision making, goals, and philanthropy, and offer a fresh perspective on the market for master drawings today.
Following the event, participants are encouraged to stay for cocktails and continue the conversation.
This event is organized in partnership with the Society for the History of Collecting, Americas Chapter.
*For those interested in joining the Society for the History of Collecting, the $10 paid for your event ticket will be discounted from your membership fee*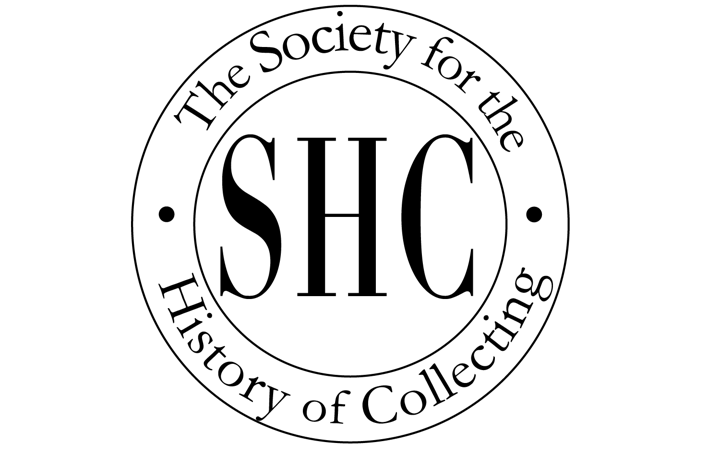 Society of the History of Collecting is an international not-for-profit society bringing together scholars from diverse disciplines who are interested in the study of collecting in all its ramifications, including the relationships between collecting and the art market. Covering all aspects of collecting, whether amassed by private individuals or public institutions, and ranging through any time in the past to the present day.