Join SVA MFA Design co-chairs, alumni, faculty, students and staff on Youtube and Vimeo for our Information Session. Live Q & A to follow.
About this event
SVA MFA Design / Designer as Entrepreneur is actively engaged in combining traditional and contemporary teaching methods into a uniquely exciting format. We are committed to providing students with all the transformative offerings that have in the past enabled graduates to start businesses or land jobs with major design firms. Our online information sessions are designed to guide you through the interconnected elements of our trailblazing program with commentaries by students and alumni and descriptions by staff and faculty. The co-chairs, Steven Heller and Lita Talarico, will be your hosts for this brief informative overview; they will also be on hand after the Information Session on Zoom to answer any questions about this next step in your design careers.
Don't put your future on hold!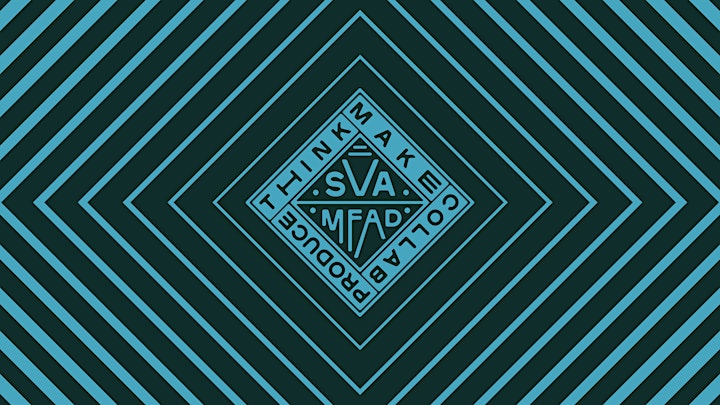 Organizer of SVA MFA Design Information Session
Today, a designer is a thinker, maker, producer, collaborator, and entrepreneur. Graphic design has never been a more inclusive discipline than it is right now and designers are engaged in more creative, technological, and ambitiously diverse enterprises than ever before. MFA Design / Designer as Entrepreneur is the program that instills confidence; inspires, prepares, and encourages designers to conceive, create, brand and market their own inventions.