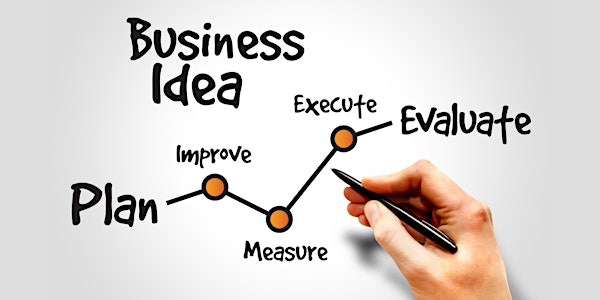 StartupSac Office Hours: An Introduction to Startup Testing
Join us as the Lean Innovator, Dan Casas-Murray, explains how early stage startups can use experimentation to test their business ideas.
Refund Policy
Contact the organizer to request a refund.
Eventbrite's fee is nonrefundable.
About this event
Founders, think you have a great startup idea? Too often it turns out that the idea we have is not equal to the problem or even solution our customer has in mind. That's why it's important to test our business ideas and value proposition at every step of the way.
In this workshop, Lean Innovator Dan Casas-Murray, will introduce you to Startup Testing, a form of rapid experimentation to test your hypotheses. You'll learn how to design and run tests that will provide you with evidence that will guide you in developing and adjusting your business model, product, marketing messaging, and more.
What We'll Cover:
Uncertainties and testing
A hierarchy of startup tests
How to set up and run a test
You have test results, now what?
Brought to you by StartupSac and the MetroBusiness Center.


Dan Casas-Murray
After 11 years of a steady paycheck, good status at his job, yearly pay raises and nice benefits, Dan left the US Army to become cashless, jobless, and just another civilian in Baghdad, Iraq. Within a year there, Dan co-founded a wireless Internet Service Provider, providing internet connections to around 400 people on a military base.
Two years later, the company was providing communication services to multiple Department of Defense contractors and international security firms in the area. At the end of 2014, the company had grossed a little over $3 million in revenues.
In 2012, Dan returned back to the Sacramento area with his wife, Maria after 5 years abroad. They purchased a small frozen yogurt and cupcake shop in Roseville, and worked to establish a customer base there. By the end of 2015, they had grown the business to a total of two brick and mortar locations in the Roseville area.
Dan is the founder at The Lean Innovator, an organization that helps entrepreneurs locate and engage with their target markets, enabling them to build a customer base before launching a startup. He is also an advisor for the MetroBusiness Center, and helps clients to employ lean innovation methodologies while getting their businesses started.