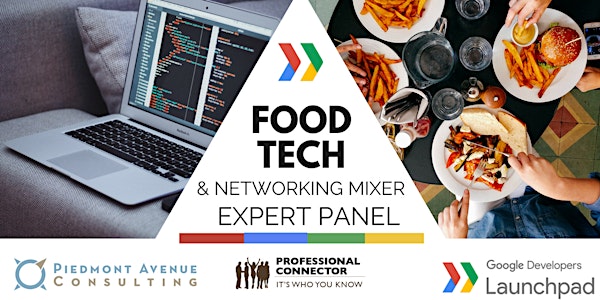 San Francisco Food & Tech Mixer + Expert Panel at Google Developers Launchp...
Location
Google Developers Launchpad Space
301 Howard Street
4th Floor
San Fransisco, CA 94107
Description
Join us for a Food & Tech mixer and expert panel on Thursday, July 6th from 6:00pm-8:00pm at Google Developers Launchpad Space, 301 Howard St, San Francisco, CA 94105 (4th Floor).
Are you looking to network with professionals who are particularly interested in technology, innovation, and the food industry? Come and meet other professionals in this exciting industry. This is also the perfect event for anyone from other industries who wants to network and learn more about food and tech.

Agenda:
6:00pm to 7:00pm: Networking
7:00pm to 7:15pm: Google Launchpad Introduction
7:15pm to 7:45pm: Expert Panel
7:45pm to 8:00pm: More Networking
During the event, enjoy complimentary snacks and refreshments from our lead sponsor Google Developers Launchpad.
RSVP Now at https://sf-google-food-tech.eventbrite.com
Early bird tickets available for $10 or pay $20 at the door (At the door Cash Only).
---
FOOD TECH START-UP TABLING OPPORTUNITY:
During the event, we'll have 5 Complimentary Tables for 5 lucky food tech start-ups. It will be a chance for startups to talk about their brand and product, have marketing materials to display and share ideas with event attendees-- they'll for sure give you lots of useful feedback and tips to grow your business.
Don't miss the chance to RSVP for one of our food tech start-up tables. All food tech start-up tables are subject to review in order to confirm they are a good fit for the group are not a conflict of interest and to make sure we provide the start-ups with the most value.
Register for a "FOOD TECH START-UP TABLE OPPORTUNITY" ticket to be considered for this opportunity.
A limited number (5) of tables are available. EMAIL us at team@professionalconnector.com with the SUBJECT LINE "Applying for Food Tech start-up table" and include your email, contact info, company website and we'll let you know if you've been selected.
Registering for a Food Tech Startup Table ticket does NOT give you a ticket for the event; only a direct email confirming your table spot from our Professional Connector Team will count as an event access ticket.
RSVP here: https://sf-google-food-tech.eventbrite.com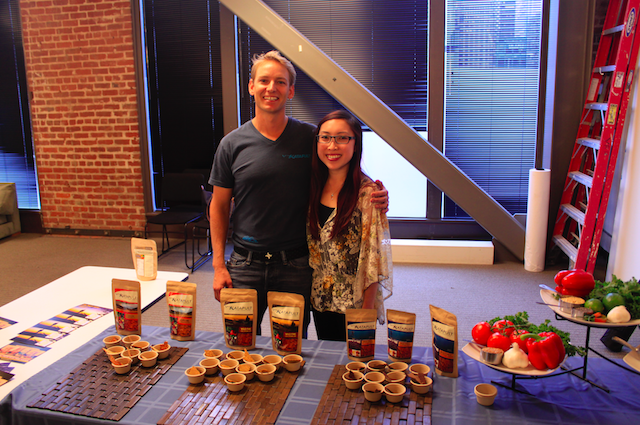 Our Startups Tables: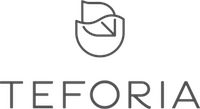 ---
Expert Panel: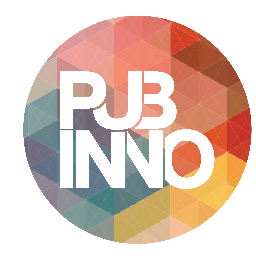 Can Algul Co-Founder and CEO at Pubinno
Pubinno is a fast-growing technology startup developing Taptronics, world's first plug&play, smart beer tap that serves the perfect beer. Taptronics provides smooth creamy foam that creates a wonderful drinking experience. It also combines IoT, robotics, data analytics and sensor fusion to increase keg efficiency up to 20%. It can serve any type of beer at the ideal temperature with the optimal amount of foam. As a new channel between bar owners and beer brands, Taptronics provides operational and quality metrics in real time. We are currently deploying Taptronics all over the world. Check it out http://www.pubinno.com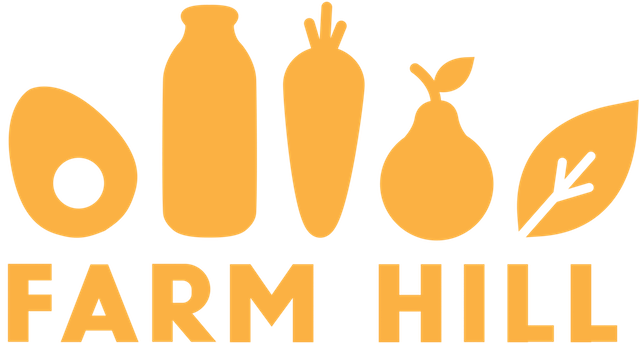 Mark Wittman Co-Founder of Farm Hill
Farm Hill is a new kind of food company whose mission is to make truly healthy food convenient and delicious. Our model is to prepare nutritionally exceptional meals in our own central kitchens and deliver them fresh to customers throughout the San Francisco Bay Area. We believe it should be easy to get a great-tasting healthy meal made from real food. FarmHill.com
Raf Peteers CEO of Qcify
Qcify strives to be the leading global innovator, developer and provider of quality inspection solutions that will transform the way their customers and their business partners gather, manage, distribute and communicate quality control information. Qcify has worked closely with food processing companies in the fields of automation and imaging technology. Qcify.com
RSVP Now at https://sf-google-food-tech.eventbrite.com
Early bird tickets available for $10 then pay $20 at the door (at the door cash only)
Food & Tech Mixer + Expert Panel
at Google Developers Launchpad
on 301 Howard Street, San Francisco
7/6/17 - SF
6:00 PM to 8:00 PM (PDT)
Launchpad Space is an event-based community space in San Francisco. Developers and startups can attend to receive free technical training, one-on-one mentoring and more education aimed at driving their success.
Learn more here.
Our Event Host - David Mitroff, Ph.D.
David is a sought-after speaker on a wide range of topics from social media to peak performance. Through his consulting, lectures, training and keynotes David Mitroff, Ph.D. (www.DavidMitroff.com) has educated more than 25,000 business owners. He is an Instructor for the University of California at Berkeley's Internal Diplopia Business program and a Google Mentor for the Google Developers Launchpad program. He has been featured media expert for NBC, ABC, San Francisco Business Times, Hospitality Technology, California Lawyer, and more.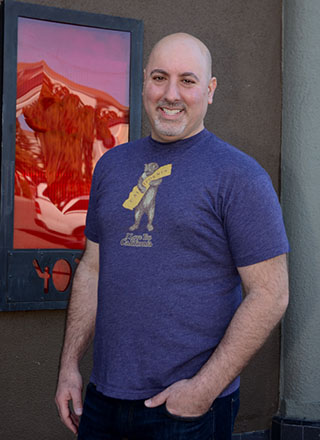 Professional Connector. A vision of Piedmont Avenue Consulting, Inc.
@ProfConnector @DavidMitroff

Professional Connector. A vision of Piedmont Avenue Consulting, Inc.
We organize and promote hundreds of Bay Area business networking and social mixers to specifically target Business Strategies and Small Medium Business Enterprises and provide industry professionals with a chance to make new business and personal connections, build their network, find new clients, and expand their business. We bring the SF Bay Area working community together and strive to promote positive business relationships.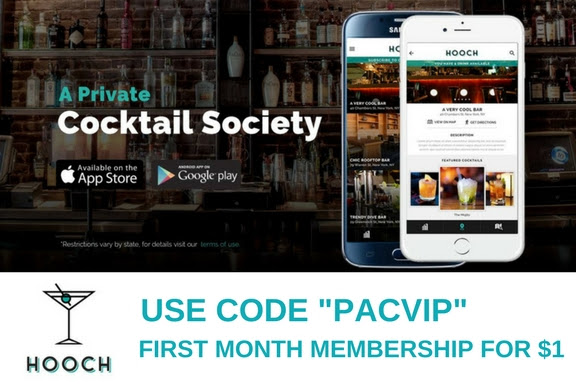 HOOCH is the first-ever subscription drink app where members receive One FREE Drink Every Day, at top bars and restaurants around San Francisco. Use code "PACVIP" and get your First Month membership for $1! It is your chance to discover top venues, premium cocktail and drink options, and invite-only events and experiences. https://hooch.co/
RSVP Now! At this point, you have all the information you need... However, if you want even MORE information, feel free to keep reading.
Why & Who should attend this event?
Professionals who want to socialize, entrepreneurs, business owners, attorneys, bankers, real estate developers, physicians, technology gurus, sales and marketing experts, and others will greatly benefit from attending and networking with each other at this event.

Are you seeking for SF Bay Area Restaurant Investment Opportunities? Join us at the event and discover the options we have for you to review.
Willing to open a restaurant business in the Bay Area? Come check-out at our event and learn about all the cost breakdowns.
Has it been about 3 to 6 months since you opened your restaurant? Come join us at our event and discover how we could help create more awareness, make adjustments with staffing, menu and grow your business.

How many people show up?
Our events usually see anywhere from 45 to 400 people depending on the venue. We make sure people are open and approachable, regardless of how many people show up. You will be able to meet and talk to anyone; our greeters will be there to make introductions and keep things moving.

What to Bring:
Bring your business cards. Bring at least one card for the event organizer, so we can enter you in a raffle.

How to Dress:
This is after work networking, so even if you did not work...pretend and dress like you did! We all look good when we dress professionally. We always take pictures at our events, so you want to look your best!
Photography:
Our events are photographed for our Websites and Social Media sites. By attending our event, you give us permission to take photographs and use the images. All participants at our events are beautiful people and are subject to be photographed and used to promote future events.

Our Partners and Sponsors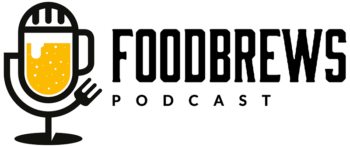 FoodBrews chronicles the adventures of Markus Wolf and David Mitroff as they investigate, learn, eat, drink and laugh their way across the globe. From Michelin star chefs to at home brewers, each episode begins by interviewing cutting edge and industry leading trend setters, then moves into to David and Markus fully exploring (including eating and drinking) their way to a final debate about the future of this trend. This authentic adventure is always entertaining, and we want to share it with you. http://www.foodbrews.com