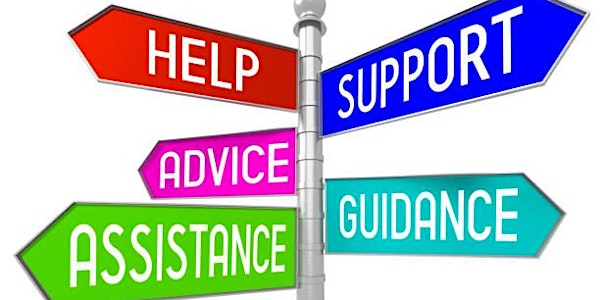 REAL Transition Partners: Understanding Alternatives to Guardianship
This is event is for families, Youth/Young adults with disabilities, and Adult System representatives.
About this event
This event is for Families, Youth/Young adults with disabilties & Adult System represenatives.
We will:
Briefly discuss what guardianship is and is not.
Give an overview of alternatives to guardianship, including supported decision-making (SDM), for transition-age youth with intellectual/developmental disabilities (IDD).
Hear from the Center for Youth Voice, Youth Choice youth ambassadors, self advocates, and families.
Learn about the work being done by Center for Youth Voice, Youth Choice and its partners to support youth across eight states to collaboratively advance SDM and other alternatives to guardianship.