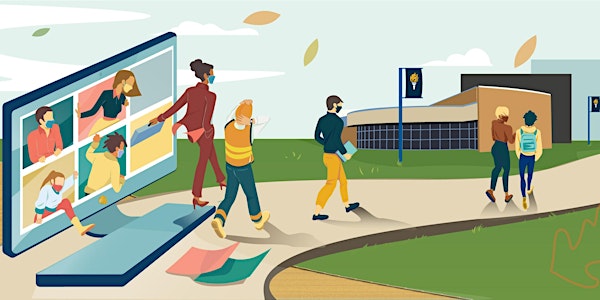 RCSJ Virtual Open House - Spring 2021
Join Rowan College of South Jersey at the Virtual Open House - Spring 2021. Learn how you can find your fit on campus or online at RCSJ!
About this event

Find Your Fit at RCSJ
Join us for the Virtual Open House on April 14 from 6-8 PM and find your fit at RCSJ.
Learn about the programs we offer for you to forge a unique path to the future of your choosing.
Attend the Open House and learn more about:
Support services and special programs to help you succeed
Athletics, clubs, and activities to enhance your college experience
Want More Info Now?
View our playlist of past information sessions or browse the 100+ degree programs and certificates we offer.
Featured Departments and Areas
To help you plan your evening, we've included the list of those areas around our campus participating.
Academic Breakout Rooms
Behavioral Health
Business Studies
Career & Technical Education
Communications and Radio, TV, and Film
Computer Information Systems/Network Management, & Computer Graphic Arts
Education & Health and Physical Education
English and Arts
Humanities
Law & Justice
Nursing & Health Professions – Selective Admissions
STEM – Engineering & Technology
STEM – Math & Science
Support Service Breakout Rooms
Paying for College: Financial Aid & Scholarships
Careers & Internships
Admissions Help
IT & Course Delivery Options
Athletics Programs
Special Programs (Las Vias, EOF, etc)
Student Clubs
Veterans & Military Services
Rowan Partnership Programs
Special Services, Tutoring, and Counseling & Wellness
List subject to change.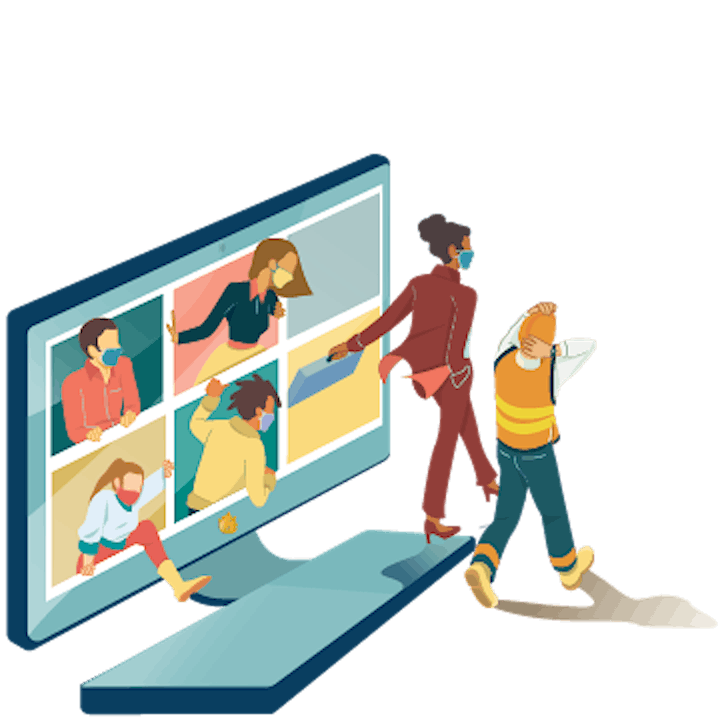 September 2021: On-Campus Learning Returns to RCSJ!
RCSJ is on campus and online this fall, offering options and opportunities to fit your learning style. The College's priorities haven't changed — safety, value, and affordability — but the choices on how you can attend class have. Choose from 4 academic delivery styles: on-campus, hybrid, live online, and traditional online.
At RCSJ, we realize that one size does not fit all, which is why you will find 100+ credit and noncredit degree and certificate programs available to help you find your best fit. Education is the key to a better life, and RCSJ has something to offer all learners. What better time than now to focus on your future.
All applications accepted
Placement testing optional (excluding special admissions programs)
Academic advisors available to help explore programs and select courses
Financial aid and payment plans
Fall classes begin Sept. 1.