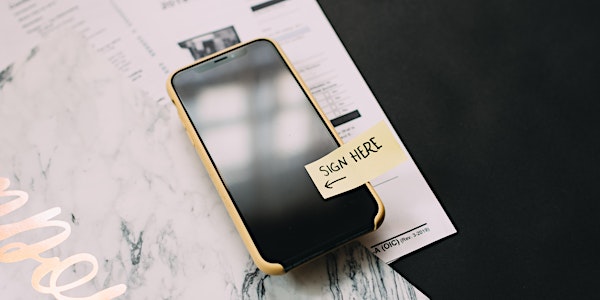 Payroll Protection Program: Time to Get Your Forgiveness Application Ready!
Learn about the new portal to apply for PPP forgiveness for loans under $150,000 and get guidance on the application process.
About this event
This seminar is presented by AnewAmerica Women's Business Center's COVID 19 Business Resilience Center-East Bay.
As a PPP borrower, you'll want to request forgiveness BEFORE your loan payments begin and interest accrues. This is 10 months from the end of your covered period.
If you received a PPP loan and have utilized your loan proceeds but haven't yet applied for forgiveness, you'll want to attend this webinar! You will learn about the new 3508S forgiveness portal that promises to streamline the process. As well, we'll provide you with guidance on submitting your application and tips on how to get help if you need it.
The link to the webinar will be shared once you have registered for the session.