Dieses Event ist beendet.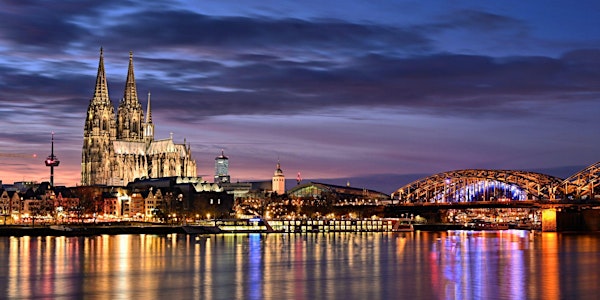 NFDI Satellite Event at JCDL 2022
The NFDI Satellite Event at JCDL 2022 will host six workshops and panels on research data, its infrastructures and organization.
Datum und Uhrzeit
Do., 23. Juni 2022 00:00 - 08:00 PDT
Zu diesem Event
The NFDI Satellite Event at JCDL 2022 will bring together researchers and practitioners from the research data and the digital libraries communities.
Different consortia of the German National Research Data Infrastructure (NFDI) give an insight into their work and show challenges and solutions.
In NFDI, valuable data from science and research are systematically accessed, networked, and made usable in a sustainable and qualitative manner for the entire German science system. Up to now, they have mostly been available on a decentralized, project-related, or temporary basis. NFDI aims to create a permanent digital repository of knowledge as an indispensable prerequisite for new research questions, findings, and innovations.
Register today to take part in this interdisciplinary workshop day!