Description
Can't make it to Boston?
Watch the live stream Sept 12.
http://mindfirstfoundation.org/mindex2015/livestream/
The Personal Genome Project has pioneered open sharing of fully consented genomic, biomic, trait and related information. This powerful and collaborative approach is accelerating progress of important biomedical research. Join our diverse panel of scientific visionaries & leaders to discuss the challenges and amazing potential of open-data genomics, biomics, and cutting-edge research of life, body, brain and mind.
Conference check-in begins at 8:00 AM, and the conference program will begin at 9:00 AM.
Thanks to our amazing sponsors, all registration is now free!
(We are still accepting donation-based registrations, and since the Mind First Foundation is a 501(c)(3) registered non-profit, all donations are tax-deductible!)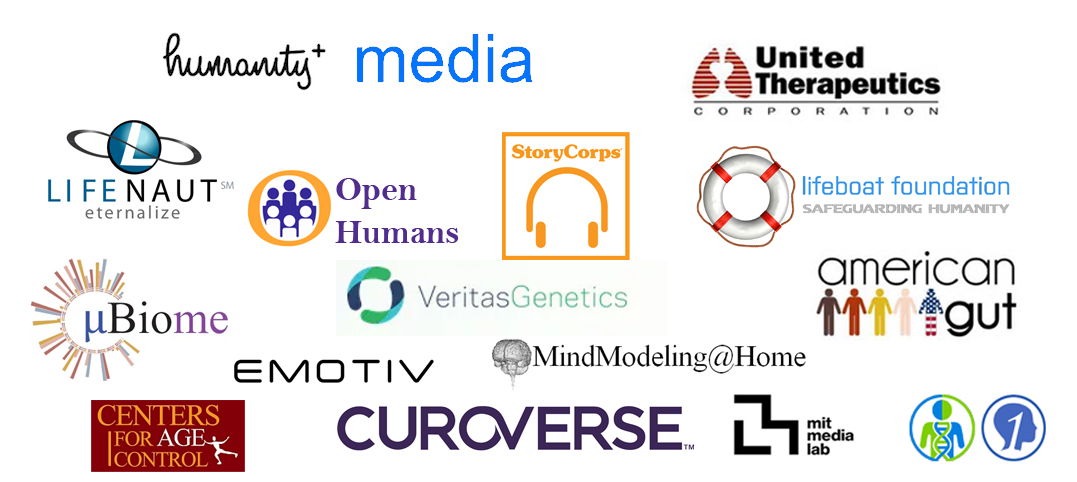 Meet leaders and pioneers in genomics, microbiomics, neuroscience, psychology, artificial intelligence, participatory research, citizen science, and open-access research.
Learn how to use your own data to contribute to research around the world.

Nearly 5000 people have joined our participant community, pledging their data to the PGP's public data ecosystem, making ours one of the most well-characterized and empowered cohorts in history. With every donated byte, the utility of our data library grows.
Speakers Include:
If you are a PGP participant, you will be automatically registered to attend PG-Palooza, our hands-on, mind-on, personal & participatory science fair!
The Personal Genome Project began at Harvard Medical School in 2005, and has worked to develop a public, open-access scientific resource comprised of data donated from thousands of independent volunteers.
The Mind First Foundation is committed to developing & leveraging new research tools to better understand the mind & brain, and recognizes the PGP's open-access data ecosystem as a tremendous resource for that cause.
Together, we are working to open new doors for participants to collect new data about themselves, and learn how to contribute that data to a larger cause, as well as assisting scientists from around the world in utilizing and enhancing public scientific resources.