Refund policy
Contact the organizer to request a refund.
Eventbrite's fee is nonrefundable.
Linqto Learn: Crypto Security - How to Protect your Digital Assets
About this event
Digital assets are inherently valuable, which means they are attractive not only to their owner but to others as well. As cryptocurrency ownership rises, cyber security knowledge should as well. During this Linqto Learn we will sit down with Alexander Delossantos and Tony Edward to talk about basic security when it comes to dealing with digital assets, intermediate security, and how everyone should protect their digital assets.
Both Alex and Tony have a long history as digital asset investors and their experience has led them to a very successful journey. However, digital asset security ultimately depends on the asset owner. As an owner, you can secure your assets and make them "safe". Like most things related to crypto, it is up to you; there is no middle man or institution to ensure your valuables are secured.
Having said this, wouldn't it be best to stay informed? How can you address this and protect your digital assets?
Register now and don't miss out on the opportunity to learn about crypto security from two experienced industry leaders.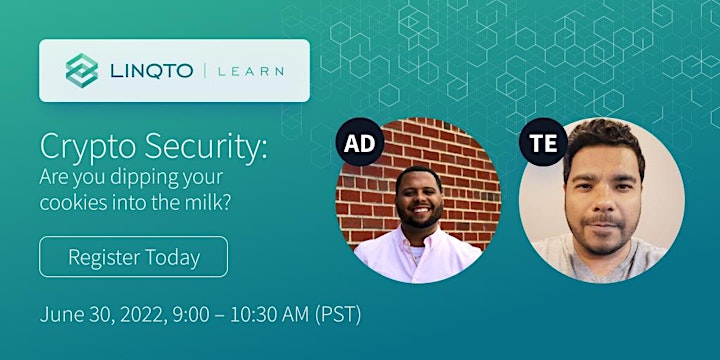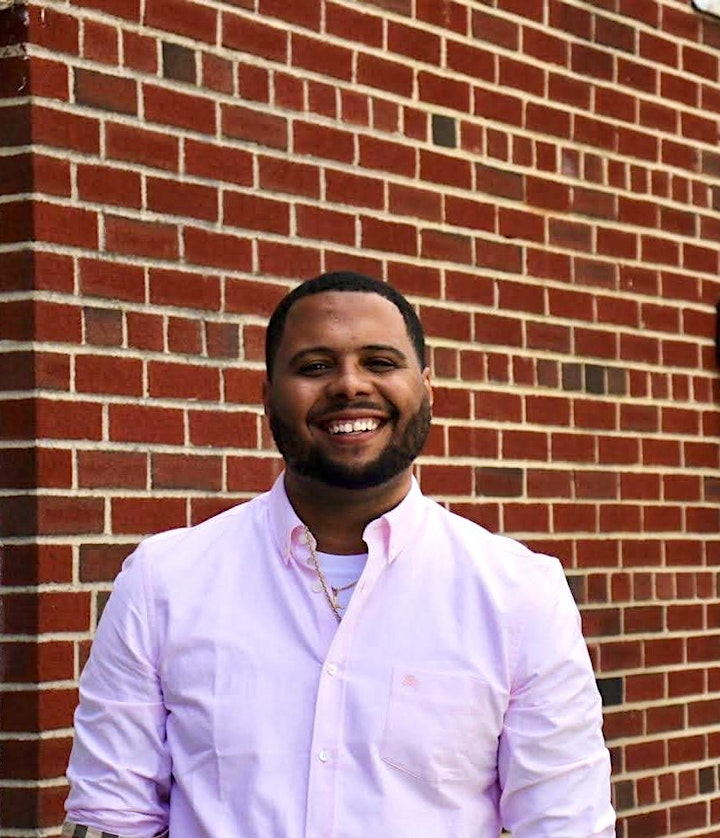 Alex Coining203 is a Self-directed, results-driven professional with deep experience in directing day-to-day operational activities and projects for government and private organizations. After beginning his journey in Digital assets in 2016 he has been thru it all and has a deep knowledge of how to navigate the digital asset industry.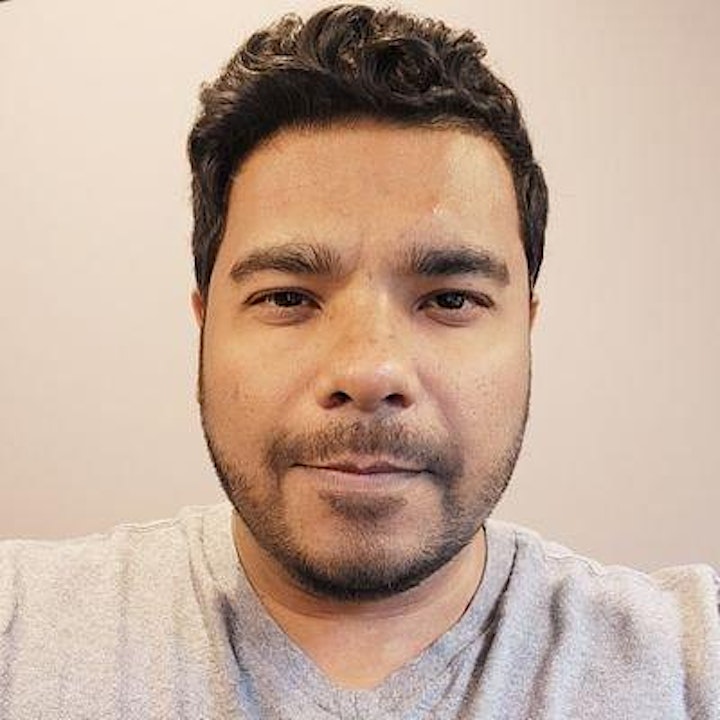 Tony has been investing in crypto since 2016. He is the founder and host of the Thinking Crypto Podcast
*Please contact GIC@linqto.com if you have any questions regarding the event, would like to suggest topics to discuss for future Linqto Learn events, having trouble getting into the webinar, or any other general questions.
About Linqto Learn:
Join a Community of Investors:
Linqto Learn is a series of educational events designed to keep our community of accredited investors up-to-date with new opportunities, trends, and the information you need to guide you through your financial journey.
Discover New Asset Classes:
We know that learning about new asset classes helps investors diversify their portfolios. Linqto Learn challenges the status quo by engaging speakers who push the margins and use technology and creativity to support investor relationships while introducing emerging asset classes.
Gain New Financial Opportunities:
From the gaming industry and digital assets at large to venture capital and modern e-commerce platforms, Linqto Learn offers the most comprehensive approach to support financial opportunities, and it all begins with education. These sessions are intimate with a maximum of 100 attendees and occur twice a month. Become a Linqto user and join the conversation!