Let Go and Live Free - Learning You Are Enough - On-line Event
Event Information
Refund policy
Contact the organizer to request a refund.
Eventbrite's fee is nonrefundable.
This is a 6-week class where you will learn about shame, how to recognize it, and overcome it so that you will discover that you are enough!
About this event
Do you sometimes feel less than or not enough? Are you uncertain of why you feel this way? Are you suffering from a painful past, struggling to forgive or accept forgiveness?
So often we don't recognize shame in our lives, but the most commonly used language to describe shame is "not enough." I want you to know YOU ARE ENOUGH!
This 6-week, women only, class will offer a safe place to unpack these thoughts, work through these emotions and learn to live with more freedom.
During this time together, Libby uses her research, personal stories, and God's timeless truths to help you to:
• Understand what shame is and how to recognize it
• Learn how to recognize your shame triggers
• Learn about shame resilience and why understanding the big picture and connection are keys to helping you bounce back from shame
• Identify and begin the steps necessary to truly overcome and live freely
Brené Brown says that "shame is universal, and no one is exempt." As Christians, we want to believe that we are OK, and that shame doesn't affect us. But, in my research, I have found the opposite.
Join me for a 6-week experience on Zoom where you will find freedom and hope and realize that you are enough!! This class is open to both men and women.
Here are what some of the participants are saying.
"My biggest takeaway was being able to recognize my shame triggers and recognize the reactions that take place in my body and in my mind when I am experiencing shame. This has already helped me and will continue to help me moving forward as I learn how to overcome shame.""Defining shame, learning how to recognize shame triggers, and naming unwanted identities is challenging and transforming work. These sessions have taught me how to be more self-aware and deal with my shame in a healthier way. While the process of overcoming shame will be a life-long journey, because of these sessions and Libby's graceful guidance, I believe I can now take productive steps towards shame resilience." - Muriel Lasater-Sizemore"The "story I am telling myself..." language has been so helpful. This is in reference to Brené Brown talking about something with her husband after swimming in a lake. It has helped me express shame in a really powerful way. I am not sure why the brief phrase is so helpful, but it is."
"EVERYONE feels shame. It helps me not feel alone in my shame." "This series has not only provided me tools to recognize when I feel shame, but also the language to express it. As someone who strongly prefers to not address negative feelings in myself (things go away when I suppress and avoid them, right? wrong...), this is truly invaluable. Is it really hard work? Does it suck at times to address? Absolutely. But the freedom it gives makes it worth it."
This price of $199 includes 6 one-hour sessions and one complimentary one-on-one coaching session during this six weeks. Along with all of the handouts necessary to follow along with the process and do the exercises.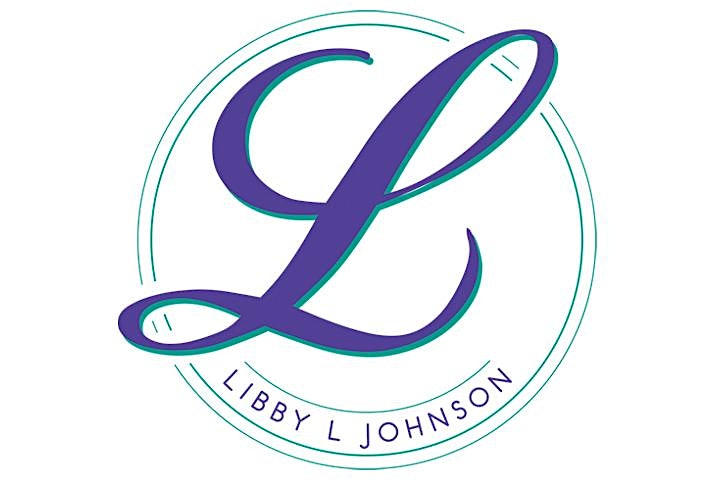 Date and time
Location
Refund policy
Contact the organizer to request a refund.
Eventbrite's fee is nonrefundable.
Organizer of Let Go and Live Free - Learning You Are Enough - On-line Event