Lead Generation, How to Attract High Ticket Clients
Lead Generation Training by Andrew Smart, The exact marketing strategies used to attract high ticket clients and scale to 6 figures in 1 yr.
About this event
EXCLUSIVE FREE LEAD GENERATION TRAINING WITH ANDREW SMART:
Sharing my secrets and lead generation strategies I used to attract high ticket clients and scale my business to 6 figures.
Secret #1 - How to establish authority by using 3rd party validation.
Secret #2 - How to Automate and Scale Your Online Authority
Using the power of syndication and auto blogging
Using social media influencers
Using online events that aren't your typical webinars
Secret #3 - How to Expand your reach without running ads, or setting up fancy funnels, autoresponders, or retargeting.
Plus I'll share with you a number of tips that will help you grow your business by increasing the quality of online traffic, lead conversion, social media followers, and so much more.
See you on the training!
- Andrew Smart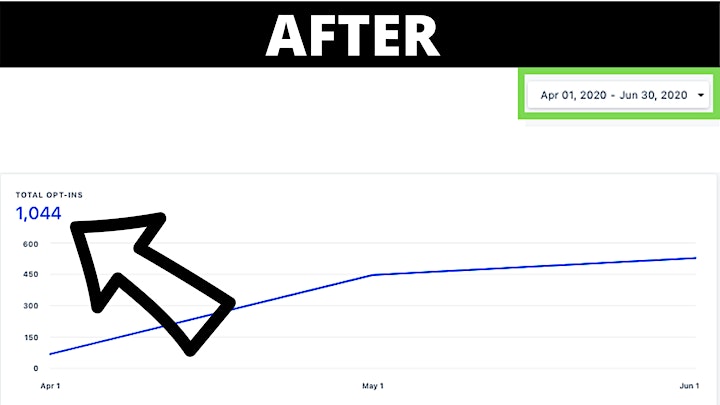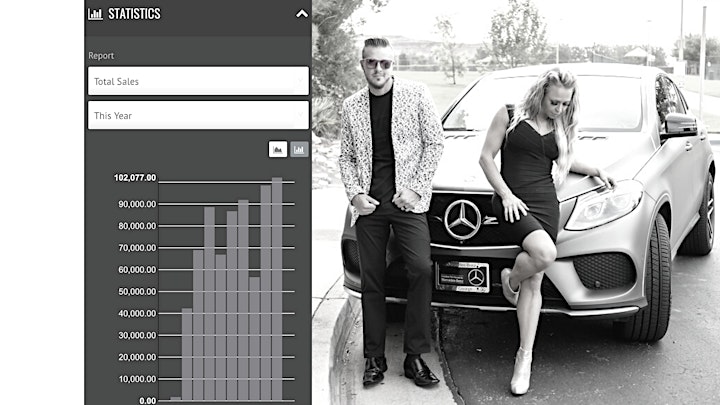 NO MATTER WHAT BUSINESS YOU ARE IN...
THIS LEAD GENERATION STRATEGY ...
WILL WORK FOR YOU!