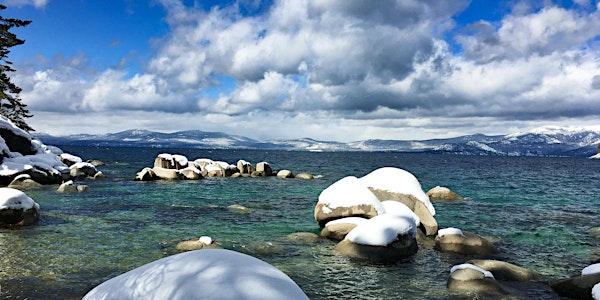 Introduction to Mindfulness Course (6 Weeks)
In this 6-week online course, participants will develop a regular mindfulness practice to support them in coping with infertility.
About this event
Introduction to Mindfulness Course
Sundays 4:00 p.m. – 5:00 p.m. Pacific Time
2/27/22 – 4/3/22
Meet weekly online with other individuals experiencing infertility and Dr. Locey, a mindfulness meditation teacher. Each group meeting will involve a talk on mindfulness, a mindfulness meditation, and check-ins on how mindfulness practice is going.
Learn valuable mindfulness skills to help you cope with the ups and downs of your fertility journey, including how to:
• Be here in the present moment
• Sit with pleasant and difficult moments just as they are
• Adopt a nonjudgmental stance
• Hold space for difficult events, thoughts, and emotions with kindness for yourself
• Notice and be with sensations in the body
• Focus on breathing as a calming anchor
• Soothe painful emotions
• Change your relationship with negative thoughts that impact your emotions
• Connect with feelings of love
• Incorporate mindfulness into your daily life
*A limited number of scholarships for each course are available. If you would benefit from this course but are not able to afford the full fee, please contact Dr. Locey at DrLocey@RenoCBTDBT.com for more information about these scholarships.